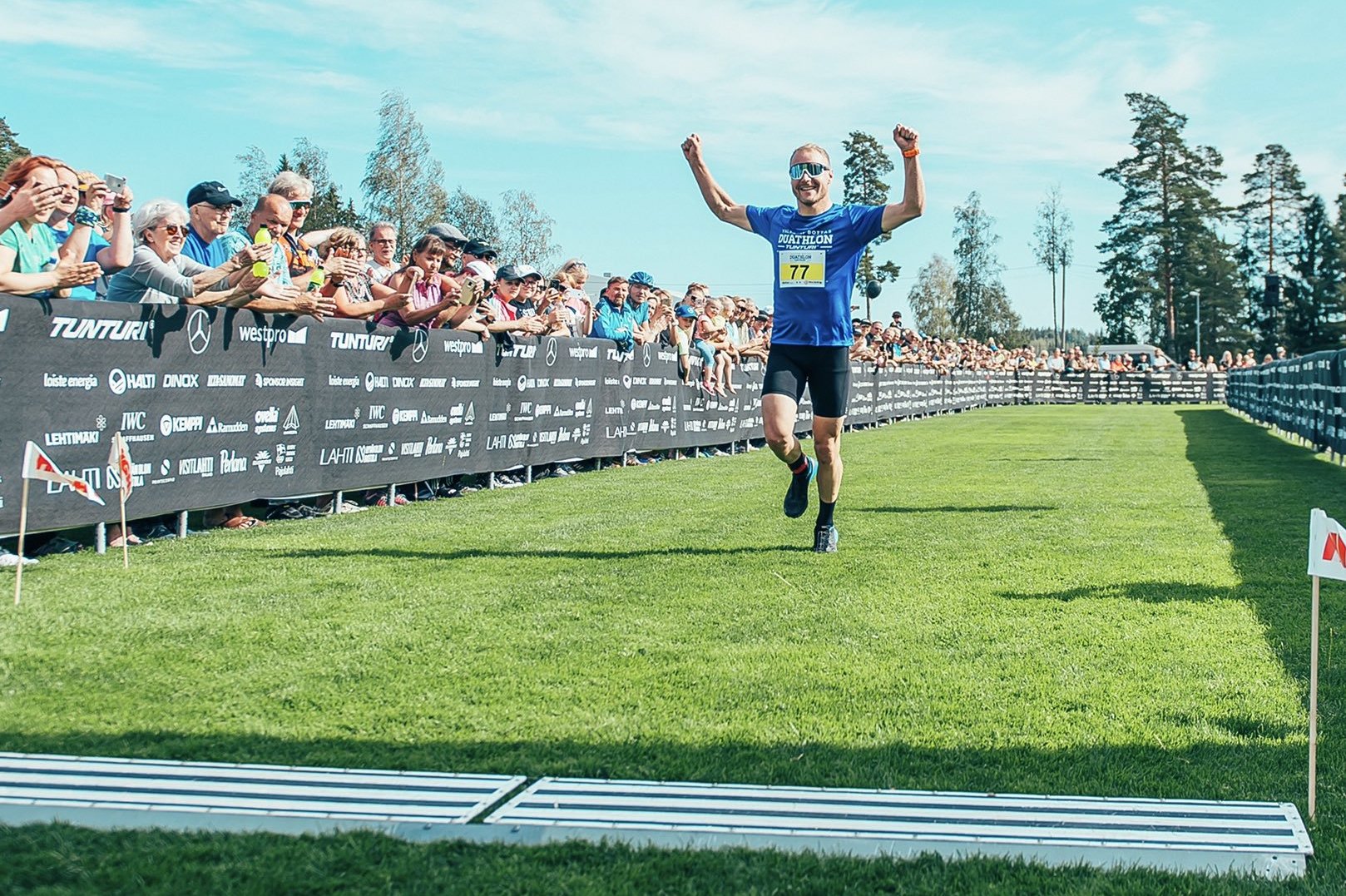 Another edition of Valtteri Bottas' Duathlon charity event took place on Sunday in picturesque Pajulahti, and the man himself was naturally on the starting line.
After a 5km run, competitors embarked on a 20km mountain bike trek which was completed by another 3km run.
Bottas clocked in 11th overall, out of 100 competitors, improving on his personal best.
This year's event will benefit the children from Nastola, Valtteri Botta's home town in Finland.
"Where I come from has always meant a lot to me," said the Mercedes driver.
"Nastola provides excellent opportunities for sports, and the location is excellent. I am happy to show where I'm from. I appreciate my roots."