Porsche unveiled on Wednesday its 99X Electric charger that shall be entrusted to works drivers Neel Jani and André Lotterer in the German manufacturer's  maiden Formula E campaign.
Th striking racer - named 99X - which features a white, black and red livery has already been tested extensively, with Porsche taking advantage of its allowed 15 days of private running allocated by Formula E.
The car's initial roll-out took place at Porsche's Weissach base before the 99X was put through its paces at the Calafat and Mallorca circuits in Spain.
Check out Porsche's 99X Electric in our gallery of pictures.
13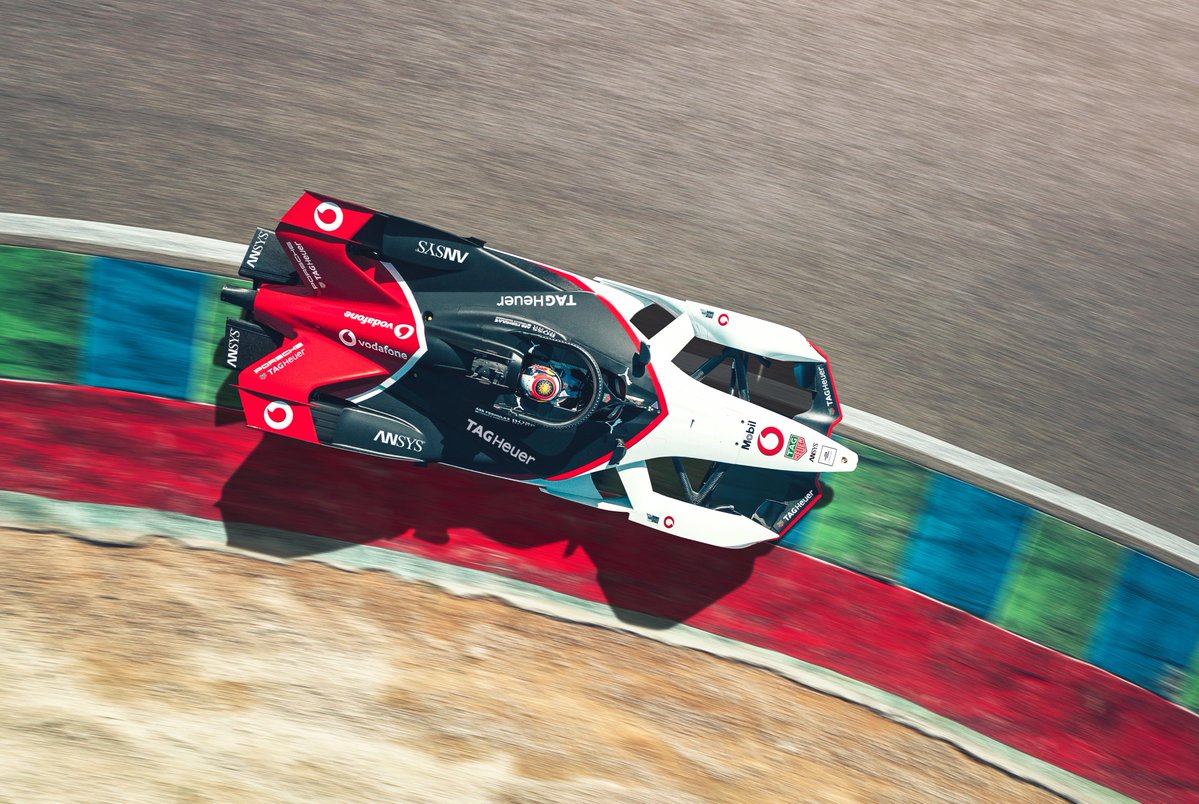 In an official statement, Porsche explained the car's appellation: "The highest number, nine, was used twice, to re-emphasise the importance of the Formula E project for Porsche, while the X stands for the forward-looking approach and prototype racing."
"Today is an important day," said Fritz Enzinger, vice president of Porsche motorsport and group motorsport at Volkswagen AG.
"With the premiere of the Porsche 99X Electric, we are taking a big step towards the Porsche works entry in Formula E.
"I am really proud of our team, which has shown a high level of commitment to the Formula E project. Now I am looking forward to seeing the Porsche 99X Electric on the racetrack."