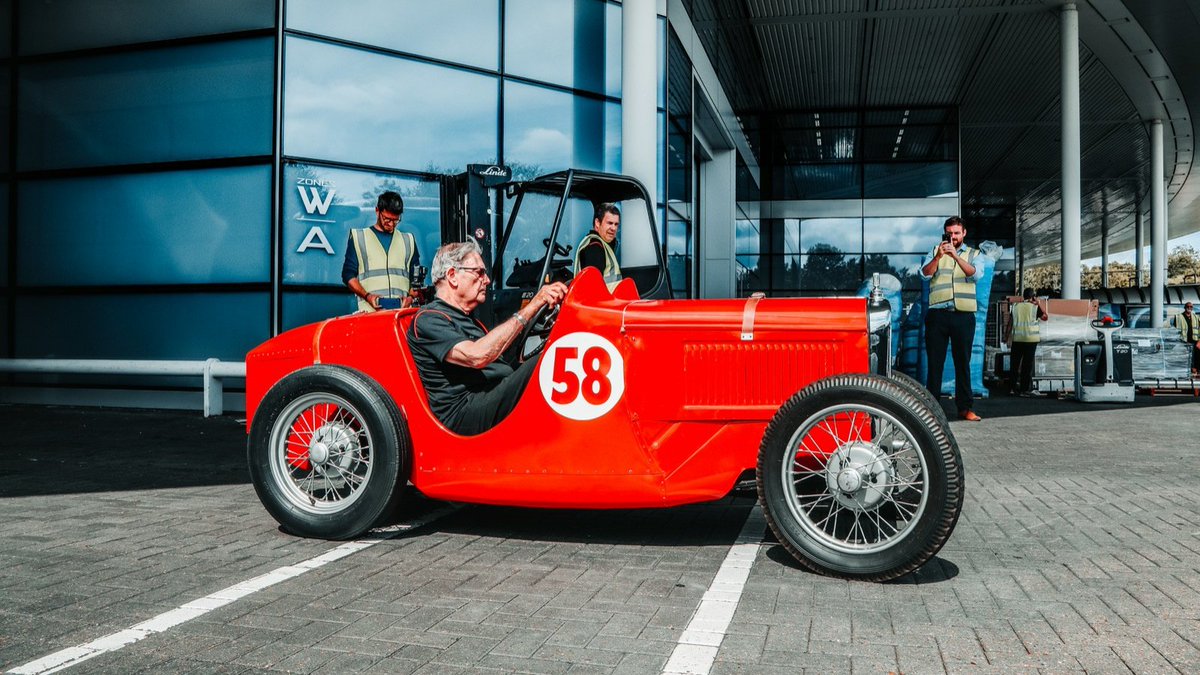 Today would have been the 82nd birthday of racing legend Bruce McLaren.
The Kiwi's and his team's extraordinary achievements in motorsport during the sixties and seventies - in Formula 1, Can-Am or IndyCar - established an outstanding legacy that continues to prosper and inspire.
For Bruce, it all started in New-Zealand with a trusty 1929 Austin 7.
To celebrate McLaren Racing's founder on this milestone day, Ray 'Tex' Rowe - McLaren's longest serving team member - fired up the bright red little racer.
And went for an emotional little ride around Woking. Check out the video.
A legacy that lives on, in more than just name alone.

Happy Birthday, Bruce. 🧡 pic.twitter.com/2vQTOkSy3E

— McLaren (@McLarenF1) August 30, 2019