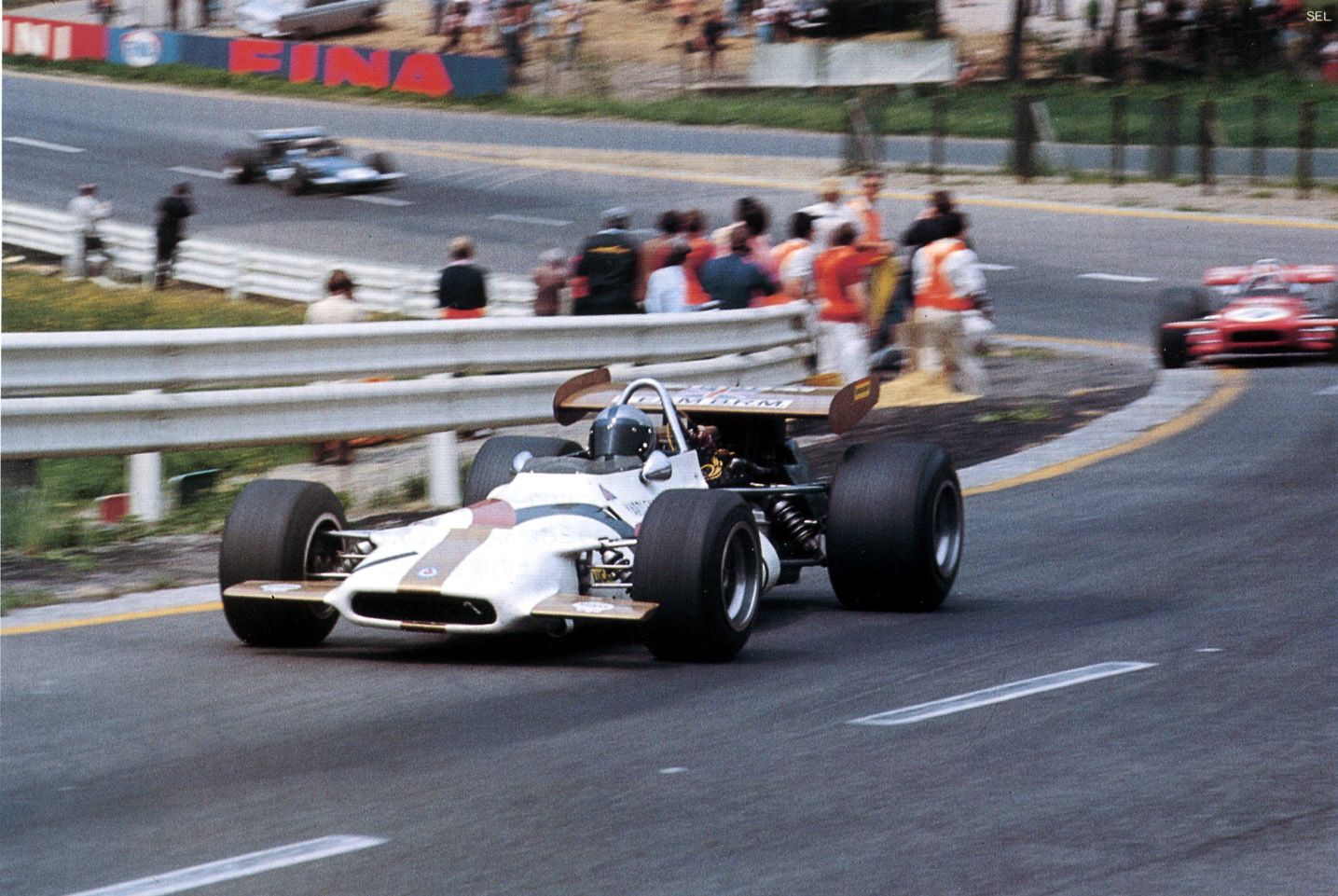 Pedro Rodriguez was as brave as they came, and the small Mexican driver proved it once again on this day in 1970 when he triumphed in the Belgian Grand Prix at a sunny Spa-Francorchamps.
The daunting and dangerous Ardennes track, a flat-out 14 km toboggan back then, was the scene of a titanic battle between the BRM driver and March rival Chris Amon.
The Kiwi took the lead early on while favourites Jackie Stewart and Jochen Rindt retired.
But Amon was overhauled by Rodriguez on lap 5 out of 28, the latter making good use around Spa of the BRM's powerful V12 engine.
The fearless pair ran nose to tail for one and half hours, and despite his best efforts Amon never managed to gain a crucial edge.
Amon's valiance at Spa was particularly noteworthy as the Kiwi had pulled out of practice for the Indy 500 just weeks earlier, spooked by the Speedway's walls.
But he was apparently oblivious to any sense of danger when he hounded Rodriguez all afternoon around Spa's perilous course.