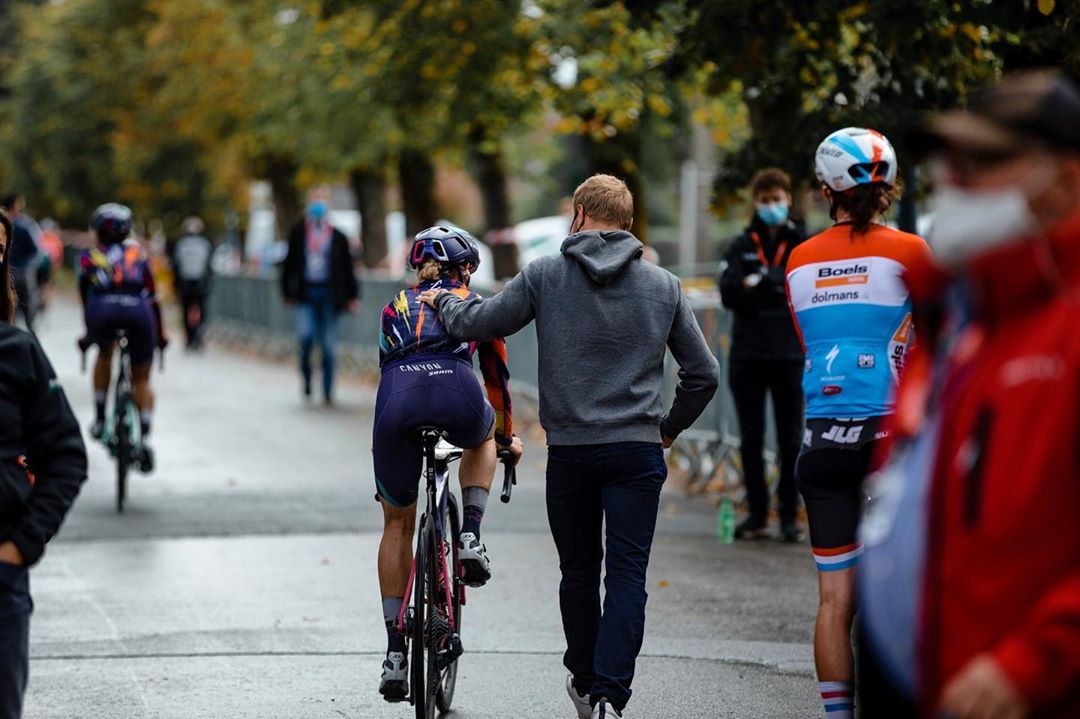 It's been an uphill battle this season for Valtteri Bottas to get the measure of teammate Lewis Hamilton, a feat the Finn finally achieved last weekend at Sochi.
But during the challenging times, during which the Mercedes driver fought his main rival as much as those who questioned his ability to perform, Bottas always enjoyed the unwavering support of his better half, Aussie pro-cyclist Tiffany Cromwell.
On Wednesday, it was the Russian Grand Prix winner's turn to ease the pain after Cromwell's disappointing performance on the Belgian roads of the Flèche Wallonne classic.
Rain or shine, we give what we receive.