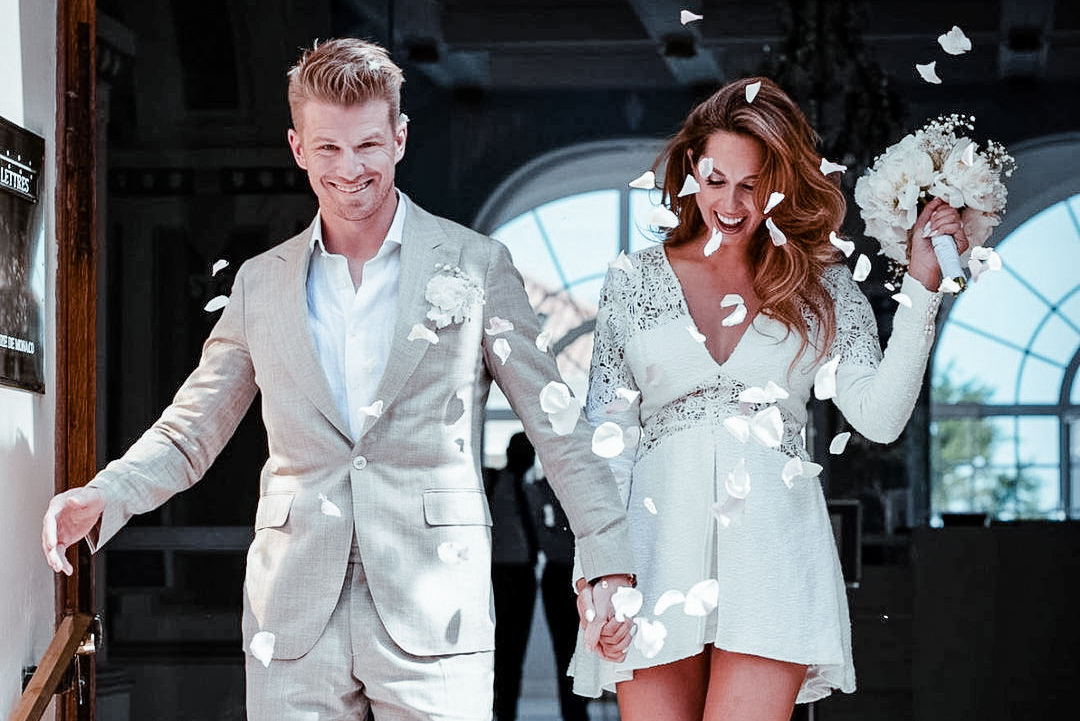 Nico Hulkenberg - F1's super-sub - has just signed up for a long-term deal with long-standing partner and fashion designer Egle Ruskyte.
The happy couple not only tied the knot this week in Monaco, but also their hearts and souls on a picture perfect day for the Aston Martin reserve driver.
Who needs an F1 podium when all you need is love!
We wish a lifetime of happiness to Mr. and Mrs. Hulkenberg.