Jamie Chadwick rounded off a triumphant 2021 campaign in the W Series with two consecutive wins at the Circuit of the Americas and a second crown to boot.
The 23-year-old Briton was up against the talent of Alice Powell, her only rival title contender in Austin, and swiftly dealt with the Racing X driver's opposition by winning both rounds in Texas.
"That was a mega end to a mega year," commented Chadwick. "It feels so good to finish it off like that – what a win!
"It's been really hard work this year as I've been pushed all the way by Alice. The stakes were higher this weekend with the double-header, but to seal it by winning both races makes it so much sweeter and I'm delighted to come out on top.
"Massive congratulations to Alice who's pushed me really hard, and it was a tough weekend for her with some issues which were out of her hands."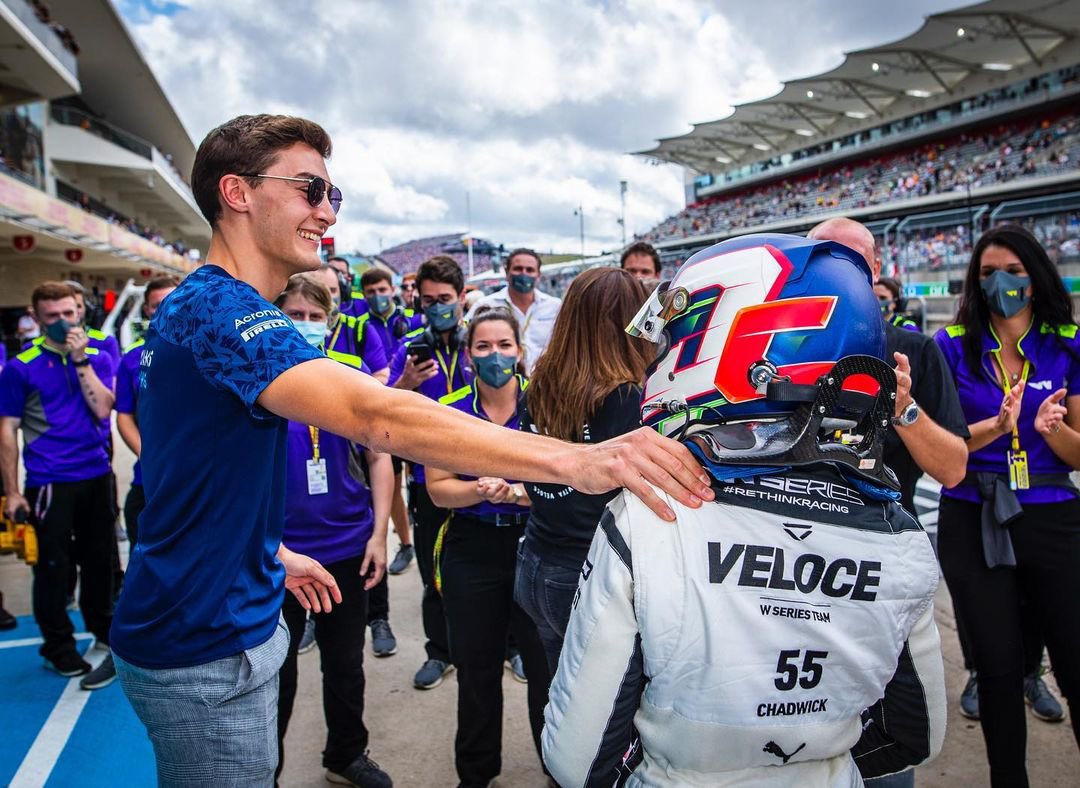 Chadwick's second W Series title earned the Williams development driver a cool $500,000 check and 15 FIA Super Licence points that will hopefully come in handy at some point in the future.
"I've got an amazing relationship with the Williams F1 team who have helped me win this championship so I'm really grateful to them.
"I don't know what's next for me, but I'll enjoy this moment and go from there."