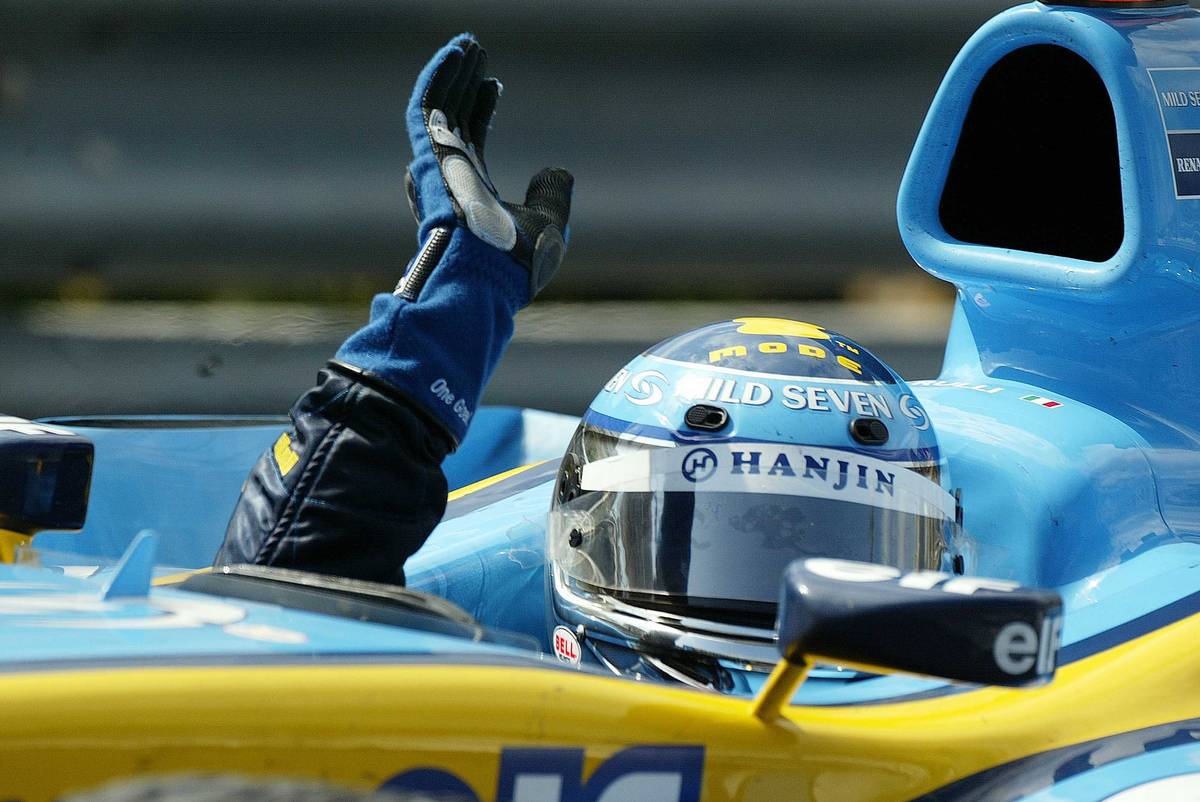 Ask F1 drivers which Grand Prix they would choose if their track record included only a single win, and it's likely that Monaco would be mentioned more than any other race.
Such is the case for F1 veteran Jarno Trulli, born on this day in 1974, who stacked up during his 15-year career in the sport 252 races, 11 podiums but a solitary triumph in the Principality of Monaco in 2004.
And save for a brief one-lap respite at the front of the field due to pit stop, it was a commanding lights-to-flag victory for the Italian who preceded Ferrari's Rubens Barrichello and BAR's Jenson Button.