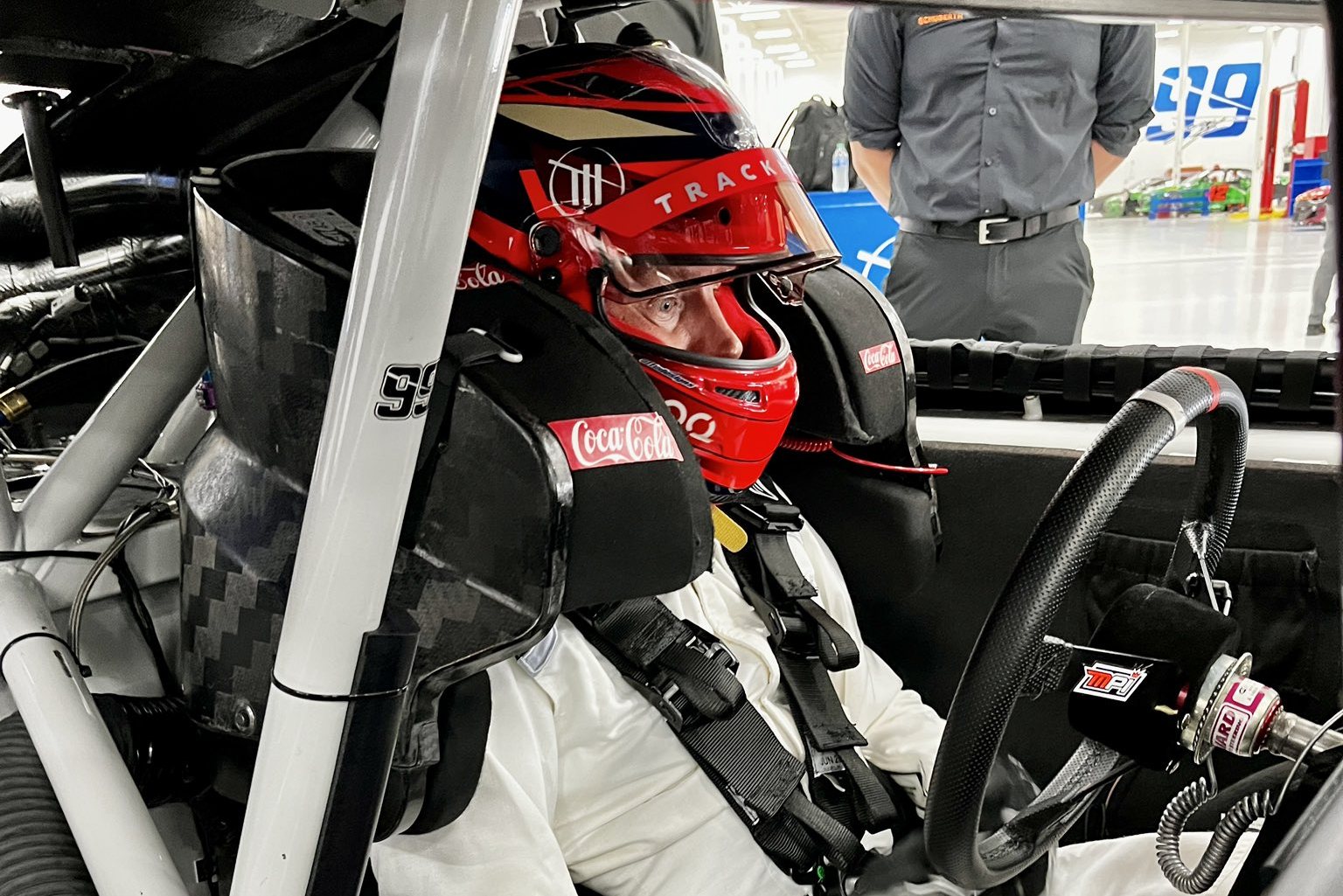 Kimi Raikkonen has just undergone a comprehensive preparation program with Trackhouse Racing ahead of his NASCAR Cup Series debut at Watkins Glen next week.
The 2007 F1 world champion who retired from F1 last year has been entrusted with Trackhouse Racing's #91 Chevrolet as part of the team's 'Project 91' program that invites renowned international drivers to race its entry in selected NASCAR events.
After getting acquainted with his new ride in Trackhouse Racing's simulator, Raikkonen tested the team's prototype Next Gen car at Virginia International Raceway on Wednesday.
And team owner Justin Marks was impressed with the Iceman's approach and focus.
Pedal to the floor off the corner 😤 pic.twitter.com/tFSPnoGKgV

— PROJECT91 (@THProject91) August 11, 2022
"We've put together a preparation protocol for him that's pretty extensive," Marks said. "I think he's going to be able to show up at Watkins Glen ready to go for it right when practice starts, which is the goal.
"He's very, very focused. It's impressive, actually.
"I have high expectations. I think he's going to haul ass!"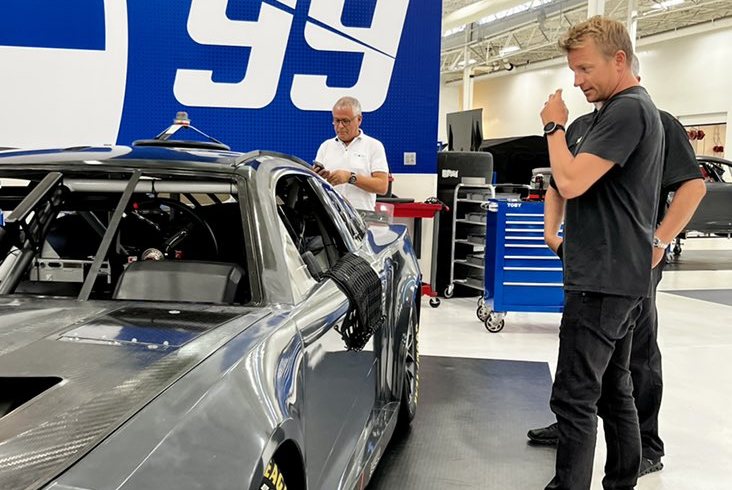 Could the one-off opportunity eventually lead to more outings Stateside for Raikkonen? For now, the 21-time Grand Prix winner is taking it one step at a time.
"I think it was better to wait until this race, so we can prepare for everything and at least have done the work 100% right and what the outcome is, nobody knows," he said.
"We'll at least give ourselves the best chance that we can.
"What comes after that? I don't know, nobody knows. We'll try to do a good race there and enjoy it, and see what the future brings. I have no other plans.
"That's what I have right now, and we'll go from there."
Raikkonen won't be the only ex-F1 driver on the grid at Watkins Glen on August 21, with Daniil Kvyat also set to enjoy his NASCAR debut, the Russian racing in the Cup Series event with Dutch outfit Team Hezeberg.