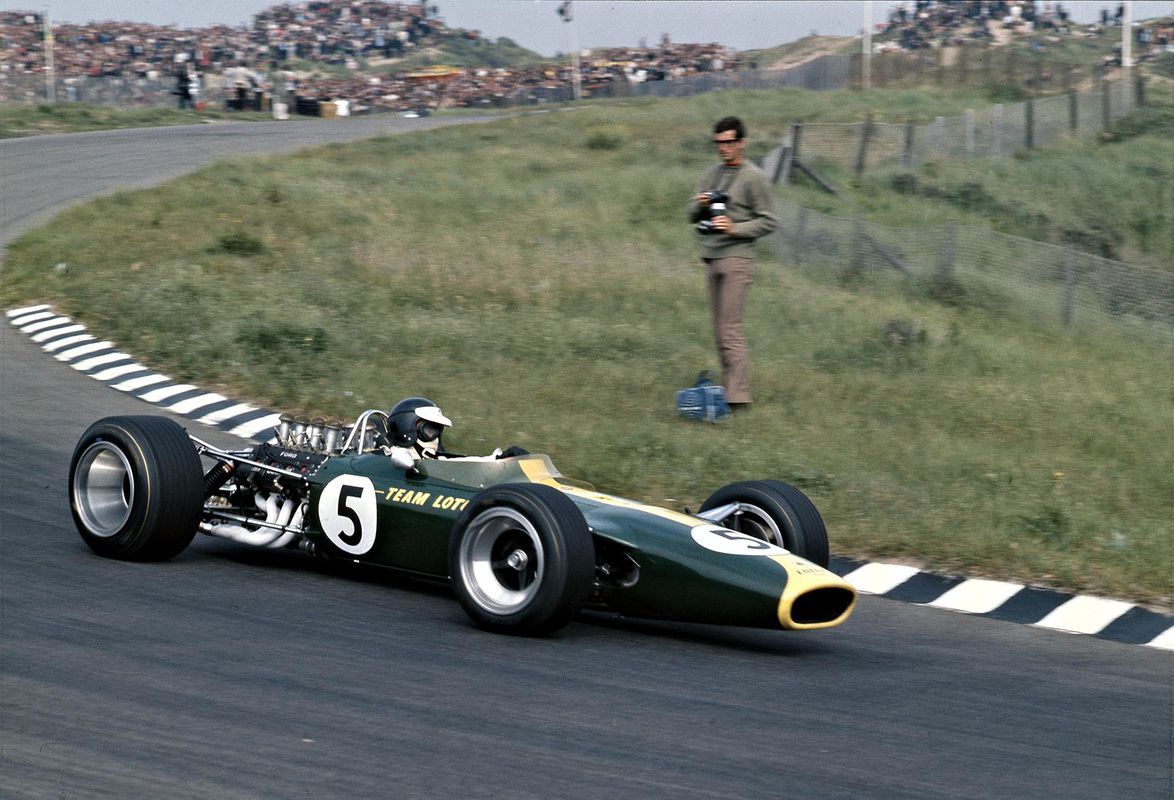 Fifty-five years ago today at the 1967 Dutch Grand Prix at Zandvoort, Jim Clark and Lotus offered Ford and its soon-to-become legendary Cosworth engine its very first Formula 1 victory.
The landmark event would usher in a brand new era for the pinnacle of motorsport, as F1 teams were able to purchase the new power plant off the shelf at an affordable price which would transform the world of Grand Prix racing.
The celebrated Cosworth DFV would go on to dominate the engine scene for several decades, conquering a total of 176 Grand Prix victories!