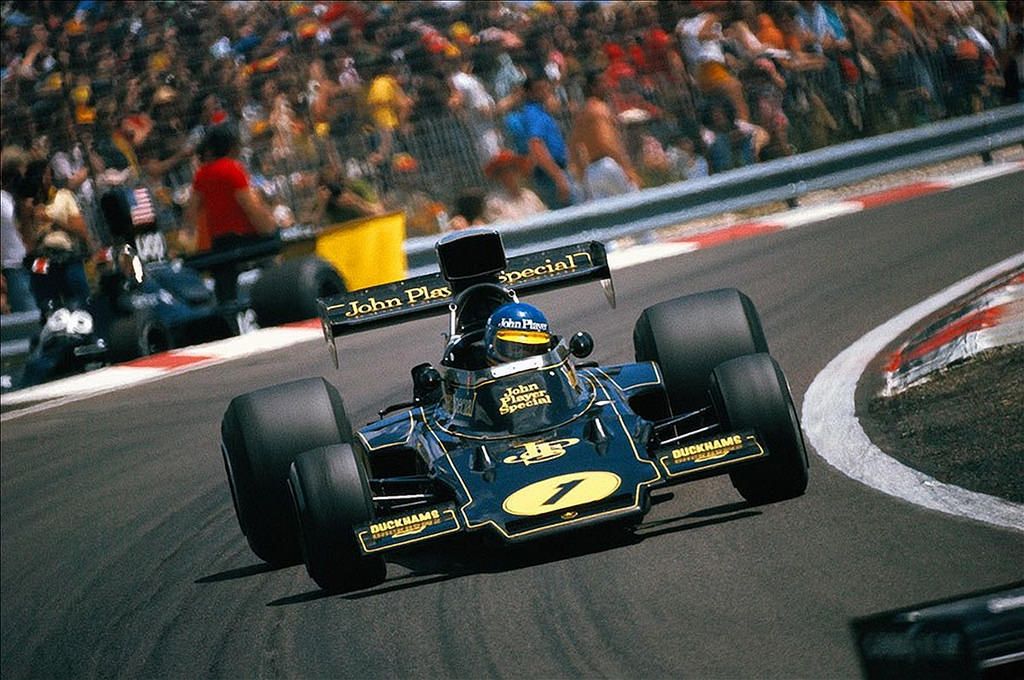 It's perhaps only fitting that Ronnie Peterson, a man who had a very big heart, was born on February 14, Valentine's Day, in 1944.
His stunning natural ability to manhandle and drive an F1 car on the absolute limit was his exciting trademark.
The Swedish driver won 10 Grand Prix but figures among those F1's worthy champions - like Stirling Moss or Gilles Villeneuve - who never won the title, his career cut short at the Italian Grand Prix in 1978.
Ronnie would have been 77-years-young today.