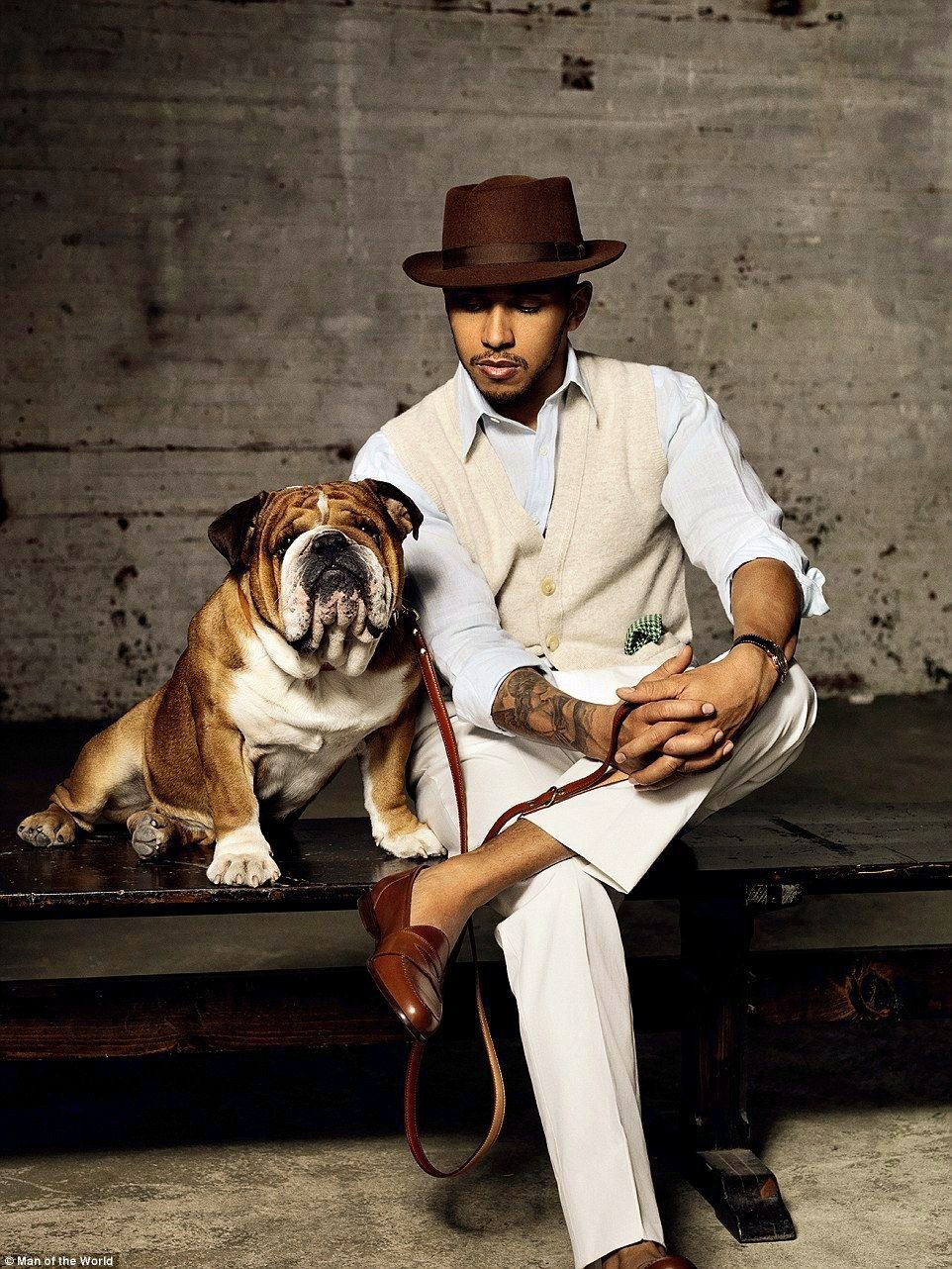 It's not your typical dog's life for Roscoe, Lewis Hamilton's bulldog, the pooch often jetting off to exotic spots with his well-known master as he enjoys the good life of a privileged canine.
But Roscoe's no mutt, and when it comes to business, he knows how to get the upper paw.
For the past year, the four-legged ankle-bitter has been part of a model agency in Los Angeles, where his handsome mug is raking in some big bucks.
"Roscoe is now part of a modelling agency and he has auditions, he will go up against ten or 15 different bulldogs, they will need a bulldog for a product," revealed Hamilton.
"He gets paid, $700 dollars a day, it's ridiculous and he gets his treat, he loves it."
Like master, like dog. At least when it comes to star power.