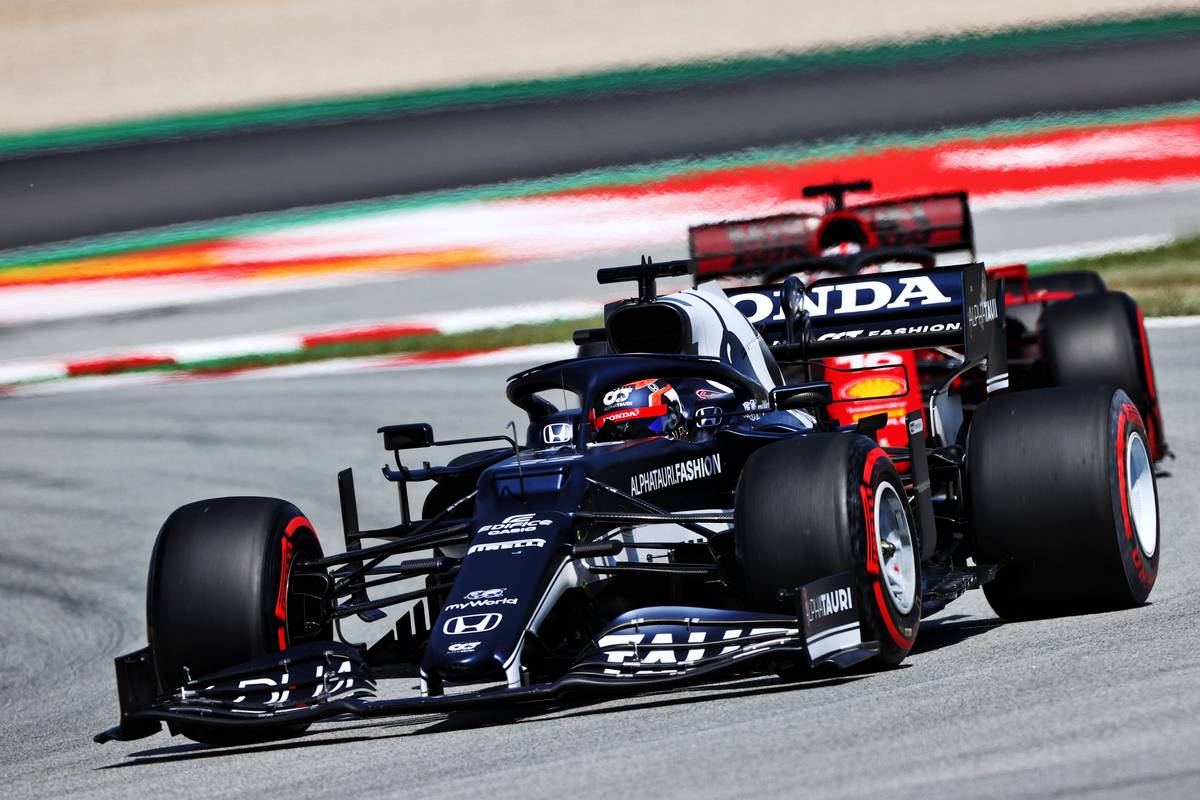 Yuki Tsunoda (Retired, Lap 7): 5/10
Yuki Tsunoda is a young man in a hurry, and his impatience to succeed rather got the better of him this weekend. He performed well in practice on Friday and looked certain of at least getting through to the second round of qualifying, but instead ran wide and missed the cut at the end of Q1 leaving him fuming and coming out with the sort of comments about the car that don't go down well with the team. At one point on Saturday his race engineer was even compelled to tell the 20-year-old to "calm down", while a lack of unity on feedback about the car with his team mate Pierre Gasly also seems to be an issue. Of course, Tsunoda's ultimate retirement in the race just seven laps in was through no fault of his own - he was minding his own business in the cockpit when the engine simply turned off - but it might be a touch of cosmic karma telling the young rookie not to get so worked up and to think about what he's saying before getting on the team radio, and to enjoy the ride while he can. He certainly has enough talent to be sure of better results in the future.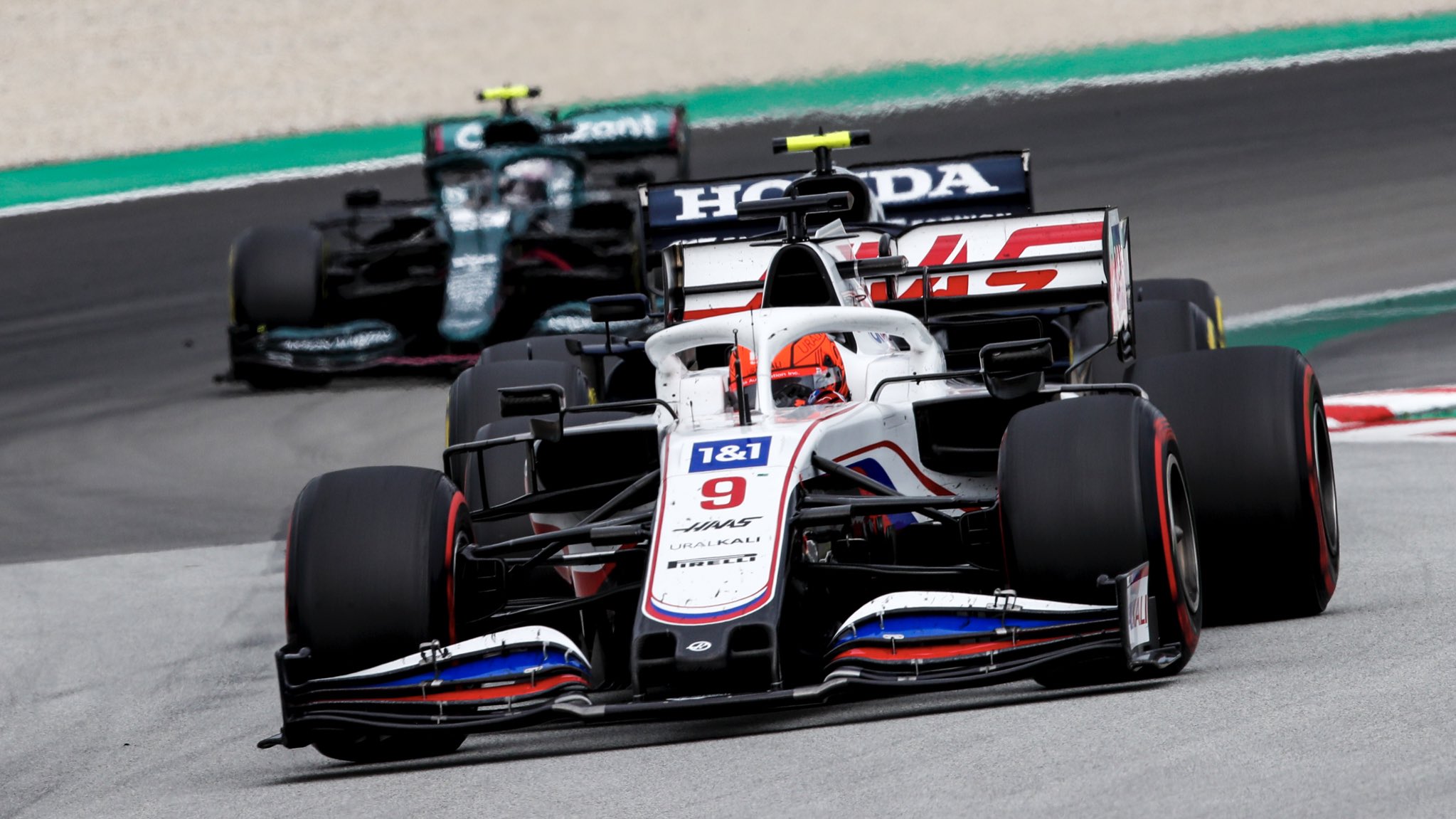 Nikita Mazepin (P19): 4.5/10
Nikita Mazepin's race weekend didn't start well when he managed to spin on his first flying lap in Friday's free practice session, prompting Charles Leclerc's classic laconic comment: "Mazepin will never change!" That seems a bit harsh - the young Russian has only taken part in four Grands Prix after all, and has a lot of time ahead of him to learn, grow and develop. But we do wish he'd show signs of doing just that, rather than reacting to a grid penalty for impeding Lando Norris by declaring that it must be F1's protocols and etiquette that are all wrong rather than anything he did. On Sunday, his blue flag compliance was again the subject of a complaint, this time by no less a figure than Mercedes boss Toto Wolff. You can only get away with that sort of hubris if you're delivering on track, and given that Mazepin was the slowest driver in FP1, FP2, FP3, qualifying, and last on track two laps down at the chequered flag in the race itself, he simply hasn't earned that right yet. His race was at least free of spins and collisions and he made it to the finish, picking up valuable track time that will put him in good stead heading to one of the toughest challenges of the year for drivers - Monaco.