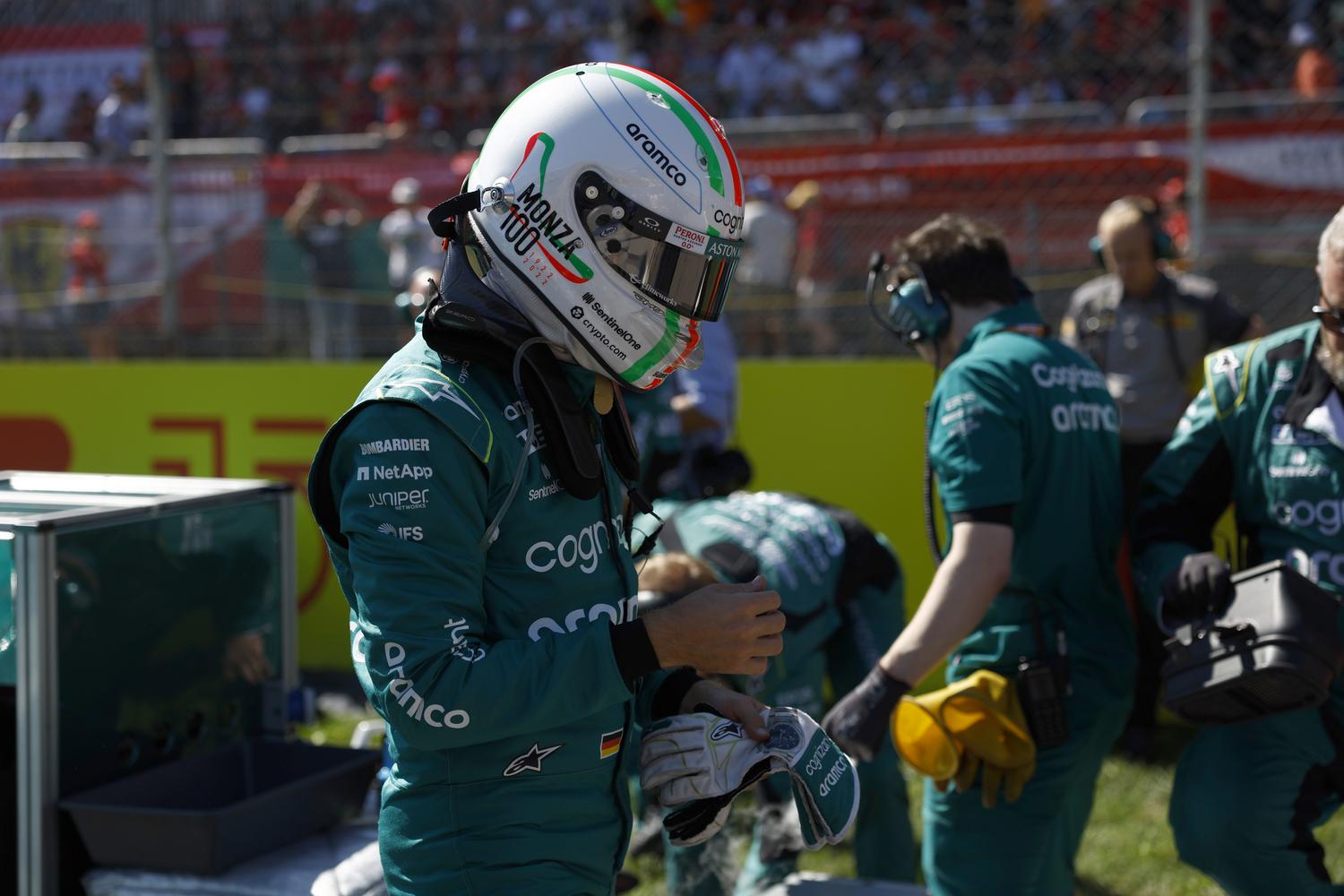 Sebastian Vettel (Power unit, Lap 11): 6/10
Sebastian Vettel sat out first practice in favour of giving reserve driver Nyck de Vries (whatever happened to him?) a chance in the cockpit. Vettel and regular team mate Lance Stroll were in the bottom four in the later Friday session and things were scarcely any better on Saturday. There was a distinct lack of shock when neither Aston made the cut at the end of the first round of qualifying. The mass (or should that be mess?) of grid penalties meant that Vettel actually started the race from 11th. Vettel lost out to Stroll on the second lap and then inevitably succumbed to Carlos Sainz soon after, but by the time he was passed by Esteban Ocon on lap 10 the car was already suffering early onset ERS failure forcing Vettel to stop by the side of the road. His considerate parking meant the ensuing Virtual Safety Car was short-lived - shorter than many teams would have liked, actually. After a few words about the wisdom of flyover, it was time for Vettel to tick off another race in his countdown to exiting F1 for good.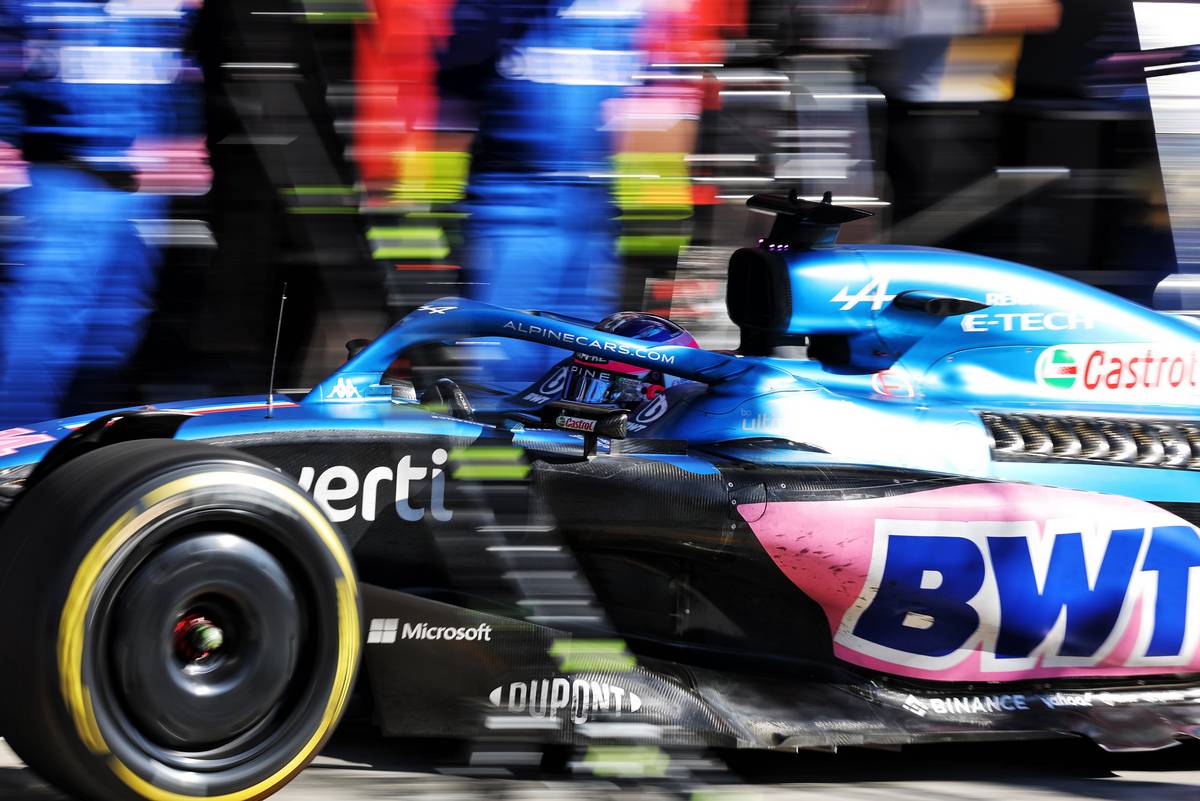 Fernando Alonso (Water pressure, Lap 32): 8/10
Alpine weren't at their best on the high-speed Autodromo Nazionale Monza track this weekend, but Fernando Alonso and Esteban Ocon were nonetheless in the top ten in all three practice sessions. That made Ocon's failure to progress to the final top ten pole shot-out round in qualifying a genuine surprise. Alonso did, only to make an error in his first Q3 run and then have his second effort deleted for exceeding track limits leaving him in tenth place. That translated to P6 on the grid after all the grid penalties had been worked out, and starting on mediums allowed him to sustain a median seventh place for the opening stint despite evidently lacking the pace of the cars ahead of them. Unfortunately a water pressure system issue forced the team to call him in on lap 32 when points were very much on the cars. A double Alpine DNF has allowed McLaren to cut the gap between the teams in the constructors championship, albeit by just six points- it could easily have been worse.