Alexander Albon (Accident, Lap 1): 6/10
Alex Albon had a brilliant start to the season with Williams, but he's not been quite himself since his health scare at Monza. This was another weekend where he was lacking the edge we've come to expect from him. Putting aside the entirely unrepresentative Friday sessions in the wet, Albon was 12th in a busy final practice but narrowly missed out on surviving the first cut in qualifying by five hundredths of a second. And then there's little to say about Sunday, where he got clipped into a pinball ricochet on the first lap (by whom, no one could be entirely sure in all that spray) leaving him with hydraulic damage that forced him to retire. Hopefully a couple of weeks rest before Austin will recharge his batteries.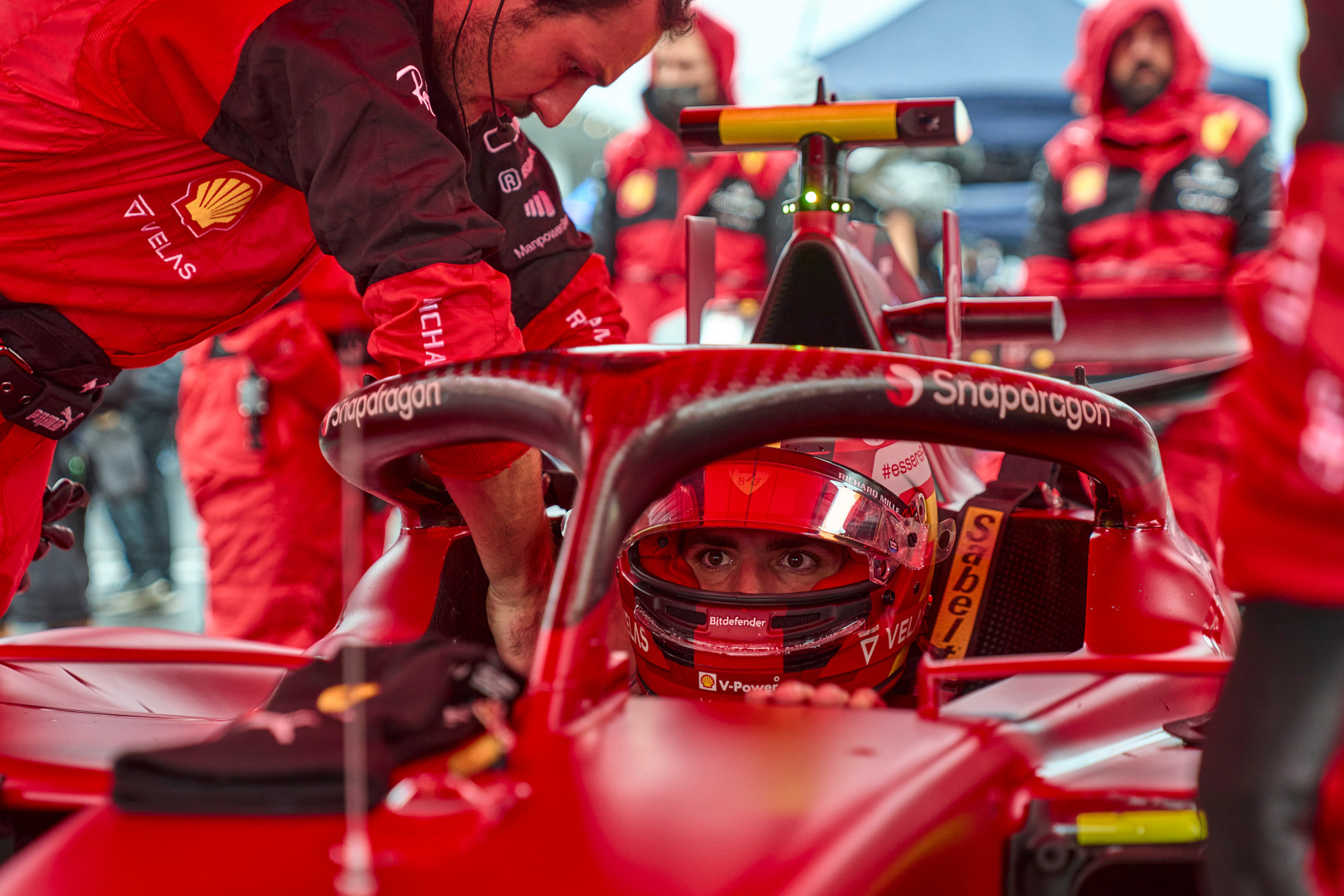 Carlos Sainz (Accident, lap 1): 7.5/10
Carlos Sainz seemed to be enjoying himself in the wet conditions on Friday and was faster than his Ferrari team mate Charles Leclerc in the first two practice sessions. He just pipped Leclerc again in dry conditions in FP3 but couldn't quite keep up in qualifying when he missed out on pole by just 0.057s, leaving him on the second row. When the wet conditions returned for the race, Sainz struggled off the line and was overtaken by Sergio Perez, and while he was attempting to retake the spot he hit standing water and went aquaplaning off into the gravel. Unfortunate, certainly; but as no one else suffered the same fate, you have to say that it was a misjudgement on Sainz' part to press too hard, too soon.