Mercedes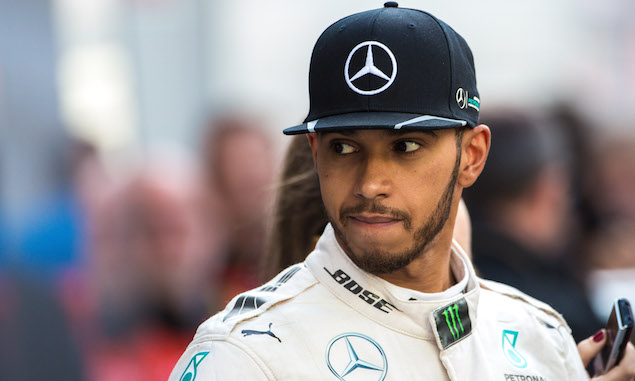 Lewis Hamilton (5th, 1:24,133, 69 laps)
"It's been an amazing two weeks for the team. The guys have done an amazing job to get the car to where it is especially given the fact we've done more mileage in pre-season than we've ever done before. I'm kind of glad I broke the car at the end of my final run today because it's better to have found something now than in Melbourne! I'm looking forward to putting the car through its paces at the first race and will be preparing myself mentally over the next few weeks. The car feels good and I'm really excited to go racing in 2016."
Nico Rosberg (13th, 1:26.140, 70 laps)
"This afternoon was probably the best the car has felt for me all the way through winter testing, so that was a really positive way to end the week. We have done so many miles in the past two weeks, so we can feel well prepared for Melbourne, and the team has done an incredible job to build such a reliable car. Of course, we haven't seen the full picture yet in terms of performance, and everybody will be excited to find that out in Australia. Before then, I will be in the factory working on more details in the simulator next week. But I feel ready to go for 2016! "