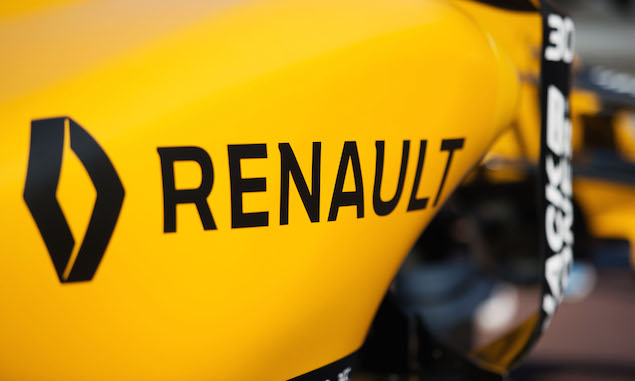 Cyril Abiteboul says claims of seeing 1000bhp Formula 1 power units in 2017 are "a bit optimistic", though the Renault Sport Racing managing director thinks the threshold can be reached in future.
Previous reports in Italian media have tipped the latest Ferrari plant to deliver in excess of 1000bhp, a power figure unseen since F1's first turbocharged era in the 1980s.
Mercedes engine boss Andy Cowell revealed at the start of last year that the German manufacturer's dominant power unit was already delivering over 900bhp.
"I think the top performance of the power units will be between 900 and 950bhp," Abiteboul told Auto Motor und Sport in a wide-ranging interview.
"Teams counting on 1000hp may be a bit too optimistic. I think not even Mercedes will achieve it. But the target is definitely achievable under the current set of regulations."
After enjoying a strong recovery campaign on the engine front in 2016, Renault has been tipped for more progress this year, with customer team Red Bull expecting a significant boost from a planned Spanish Grand Prix upgrade.
"We do not assume that we will be matching Mercedes' power output at the start of the season," Abiteboul added.
"But we'd like to believe we are close enough so Red Bull can fight against them if they build a good chassis. And I'm sure they will.
"Our goal is to overtake the Mercedes engine in 2018."
"We have some radical concepts to jump ahead, but not for this season. We need more time."
GALLERY: F1 drivers' wives and girlfriends
Keep up to date with all the F1 news via Facebook and Twitter