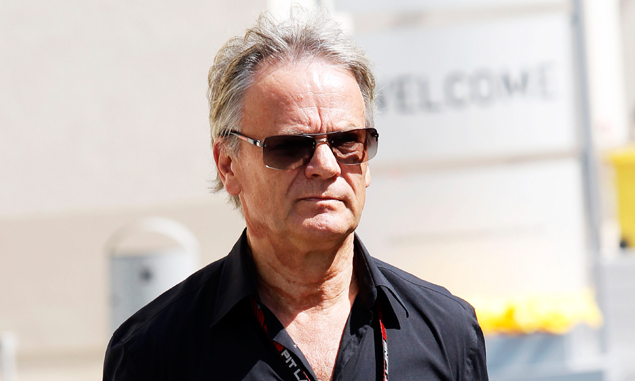 Former Formula One driver Marc Surer has suffered two broken ribs, a punctured lung and a broken leg in a horse-riding accident.
The ex-Ensign, ATS, Theodore, Arrows and Brabham racer took to his Facebook page to post the news with a picture of himself at the hospital.
The 63-year-old remains evidently in good spirits, as shown by his final comment on the accident: "The horse is well!"
Surer's F1 career saw the Swiss take 81 starts between 1979 and 1986, scoring 17 points along the way. Although he never secured any podium, Surer came close twice with fourth place at the 1981 Brazilian Grand Prix and the 1985 Italian Grand Prix.
Surer also suffered serious leg injuries during his time in F1 following a pair of heavy shunts at Kyalami, South Africa. His racing career actually ended with a rally accident in 1986.
Surer then became a TV pundit for Sky Sports Germany, a position he still occupies today.
For an exclusive interview with Mark Webber about the state of F1, click here
Keep up to date with all the F1 news via Facebook and Twitter