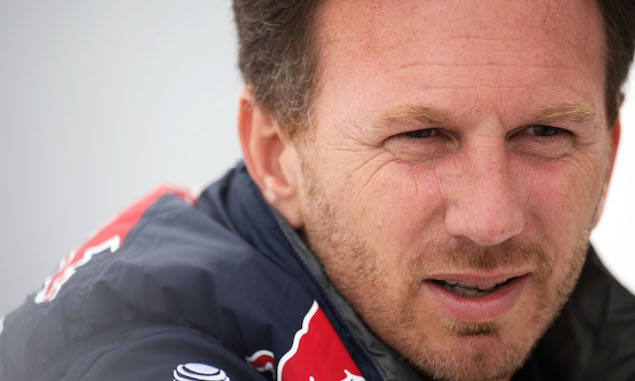 Red Bull team principal Christian Horner has described the Strategy Group as "inept" and has called for a figure such as Ross Brawn to help decide F1's future direction.
The Austrian Grand Prix was a fairly unspectacular race in terms of on track battles, while grid penalties drew criticism as both McLaren drivers were faced with 25-place drops on a grid of 20 cars. With Horner calling for F1 to "get back to the basics", he says nothing is being agreed through the Strategy Group.
"I think the Strategy Group is fairly inept," Horner says. "I keep saying it and I will repeat it again now: It is the commercial rights holder and the governing body to decide what F1 should be and then put it on the table to the teams and say 'this is what we want the product to be, these are the rules, this is the entry form'."
Asked if there could be input from the Sporting Working Group, Horner says he would like to see someone such as Brawn - who was Ferrari technical boss in the early 2000s and later Mercedes team principal - to take an overall look at F1.
"The results of the Sporting Working Group is the penalties we are seeing [in Austria], that become too complex. The technical working group is the engine rules that we have so take it out of those groups, come up with a product and then place it in front of the teams.
"Maybe you need an independent, someone not involved, someone like Ross Brawn that understands the challenges, knows the business, to write a specification for what a car or technical regulations should be."
Click here for the gallery of Raikkonen and Alonso's crash at the Austrian Grand Prix
Keep up to date with all the F1 news via Facebook and Twitter