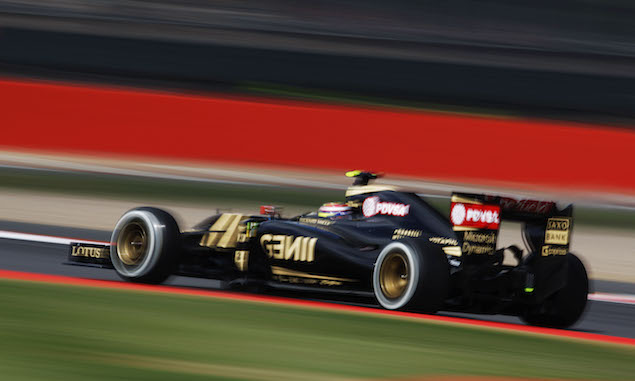 Lotus CEO Matthew Carter says the Strategy Group needs to ensure some of its better ideas come to fruition.
The Strategy Group is made up of representatives from the top six teams last season - Mercedes, Red Bull, Williams, Ferrari, McLaren and Force India - as well as the FIA and Bernie Ecclestone. Lotus was part of the Strategy Group last year but dropped out this year having not finished high enough in the constructors' championship.
With the group often coming in for criticism as it doesn't represent all the teams, one idea from a recent meeting is set to lead to greater restrictions on driver aids from the Belgian Grand Prix onwards. Carter is a fan of the idea, but is concerned Strategy Group proposals often fade away.
"I think that any emphasis that we can place on the drivers has got to be better; it's got to be better for the sport in general," Carter said. "I hope it's a step in the right direction and it's a small step towards some bigger changes being made.
"Having sat on the Strategy Group last year, I hope that some of the changes do come through. A lot of things get talked about and sometimes not a lot of things happen. I'm hoping it's a step in the right direction and that there are bigger things to come."
Click here for a lighter look back at some scenes from the British Grand Prix
Keep up to date with all the F1 news via Facebook and Twitter