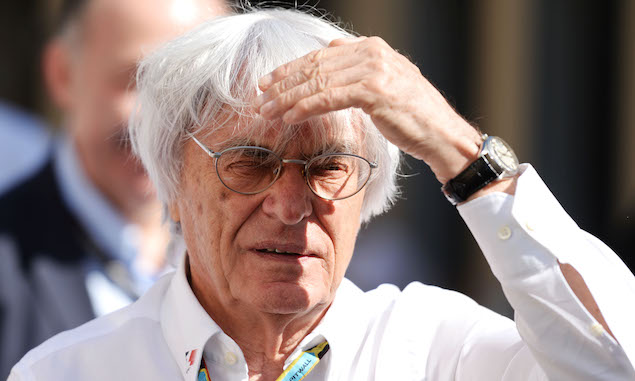 A deal is close to being completed that will see a Qatar Grand Prix within the next two years, according to the FIA's Vice President.
Talks have been ongoing about a race in Qatar, with Bernie Ecclestone warning that Bahrain has the power to veto other races in the Middle East. While Abu Dhabi received approval by aiming for a different market with its dusk race at the Yas Marina Circuit, the Bahrain race organisers were not keen on a third race in the region.
However, Nasser bin Khalifa al-Attiyah - the FIA Vice President who is also head of motorsport in Qatar - claims agreements are in place to host the race either at the Losail International Circuit used for MotoGP or on a circuit around the streets of the capital Doha.
"We are about to sign contracts to organise a Formula One race," he told AFP. "We have completed all the steps and there are only a few details before the official signature."
With the Mexican Grand Prix being added to this year's 20-race calendar and Azerbaijan confirmed for 2016, the inclusion of Qatar could see up to 22 races scheduled next year. Of this year's races, the Malaysian Grand Prix is currently in the last year of its contract.
Keep up to date with all the F1 news via Facebook and Twitter