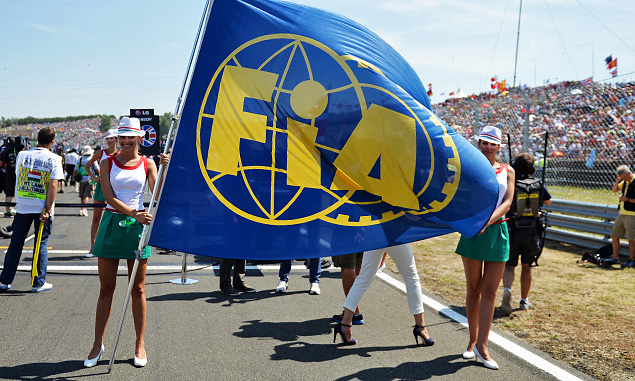 Portugal's Algarve circuit in Portimao has thrown its hat in the ring to hold a non-championship Formula 1 race.
The sport's new racing director Ross Brawn is proposing such an event so the sport can try out new formats. Currently any rule changes to Grand Prix weekends take months to be agreed by all parties.
This week, Portuguese newspaper Auto Sport has said Brawn's plan could be to hold a pre-season race in February. It wouldn't be for points, but the extra track time under racing conditions would be as valuable as any prize money.
Portugal hopes that the Algarve would be a handy location for the majority of teams, who have factories relatively close by throughout western Europe.
"A Formula 1 race is really good and interesting for us and for tourism," circuit boss Paulo Pinheiro said.
"The economic impact and the media exposure is huge, especially in a low tourism season as February."
The Algarve track would first need to win FIA approval to hold a Grand Prix event. Pinheiro revealed that they are pressing ahead with formal homologation following changes needed to accommodate 2017's faster cars.
"We believe that the process will be finalised in the next few days," he said.
Even though a non-championship event likely wouldn't incur the same licensing costs, the circuit might still need state funding.
Portimao's mayor is on record agreeing that Portugal should host Formula One again. The Portuguese Grand Prix was first on the F1 calendar in 1958-1960. The event was a mainstay of the championship for 13 seasons at Estoril until 1996.
And Portuguese prime minister Antonio Costa also seemed on board with the idea. "The idea that you proposed is extremely appealing and exciting," he commented.
GALLERY: F1 drivers' wives and girlfriends
Keep up to date with all the F1 news via Facebook and Twitter