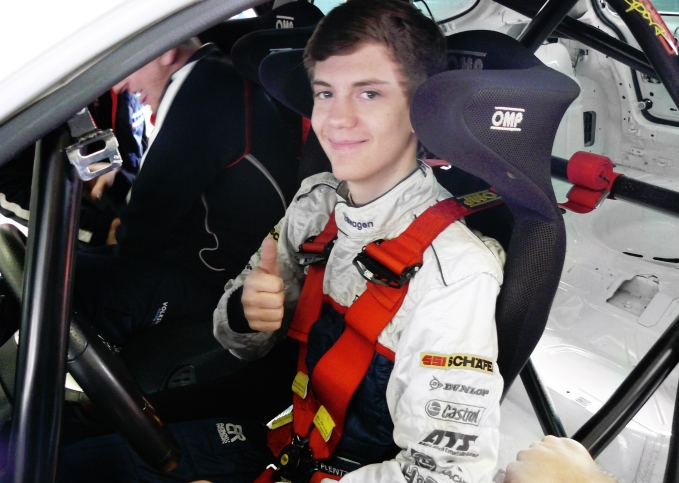 Sebastian Vettel 's brother is taking his first steps in the world of professional motor racing.
The 2017 F1 championship leader's 18-year-old brother Fabian has made his debut in the Audi Sport TT Cup, according to German reports.
He said the level of interest in his debut surprised him.
"I was partially expecting it," he said, "but not necessarily as extremely. But I can handle it."
Fabian Vettel said his older brother supports him, but insisted he is determined to make his way in motor racing independently.
"Of course he (Sebastian) is a contact, because you cannot find a person with more motor sports experience," he said.
"But I have decided that I want to tread my own path. I want to have to talk to people so that I have the money I need at the end of the year," Fabian added.
"The family is there for me, but together with my father I am doing it as normally as any other driver."
As a reminder, the four-time F1 world champion and Ferrari driver kicked off his own career in motor racing in 2003, by starting in the German Formula BMW Championship, blitzing the series a year later with 18 victories from 20 races.
GALLERY: Formula 1's girls and girlfriends
Keep up to date with all the F1 news via Facebook and Twitter