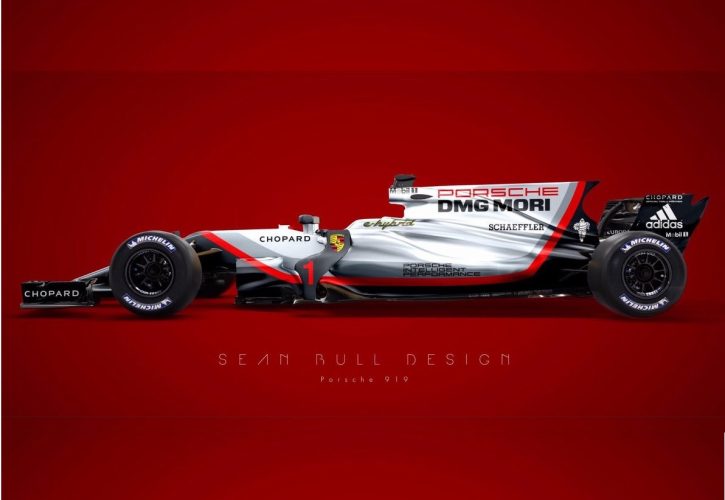 Porsche just won its third consecutive victory at Le Mans but there is perhaps a chance that Formula 1 is on the horizon.
According to Germany's Auto Bild, the German manufacturer whose genes are embedded in racing has accepted an invitation to attend F1's next meeting to discuss post-2020 engine rules.
"We now know the (Le Mans) regulations for 2020," said Porsche's Le Mans chief Fritz Enzinger.
"In the next weeks Peugeot should decide whether they come or not. But even if they do, we have to consider whether we want to go another two or three years in Le Mans.
"At the moment, I cannot assess that," he added.
The Auto Bild report mentioned that Formula E is also being considered as a post-Le Mans option for Porsche, but there are also rumours McLaren is interested in a customer engine deal with the marque.
McLaren's Zak Brown and Eric Boullier were both in attendance at the 24-hour classic last weekend.
Auto Bild is als reporting that in just over two weeks, Porsche's Enzinger and his fellow chief Andreas Seidl will attend the Austrian Grand Prix.
Whatever the future has ins tore, our friend Sean Bull's rendition of what a Porsche F1 car could look like is mighty enticing!
Gallery: All the pictures from Montreal
Keep up to date with all the F1 news via Facebook and Twitter
Want to win a trackday experience? All you have to do is subscribe to our FREE newsletter HERE