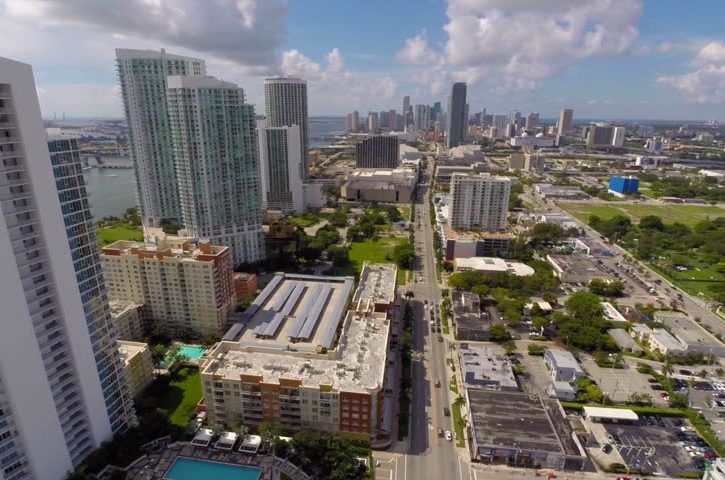 Formula 1's race calendar could see a couple new additions as soon as 2019, as Miami and Hanoi emerge as likely contenders for a plum spot on the sport's Grand Prix schedule.
According to Germany's Auto, Motor und Sport, negotiations between FOM and the promoters of the planned street races in Florida and in Vietnam are expected to reach a positive conclusion.
According to reports, a 6-kilometer track layout located in the center of the Vietnamese capital has already been approved by FIA officials, while a 17-turn 5.2-kilometer course running on Brickell Avenue in downtown Miami has also been given the green light.
In both cases, all the necessary infrastructure work - likely to be overseen by Herman Tilke, F1's resident architect - is expected to be completed by next year.
Auto, Motor und Sport also claims that Argentina is pressing on with its plans to return the country to the F1 calendar in the future, with the historical Autodromo Juan y Oscar Gálvez in Buenos Aires chosen as the venue.
Last summer, it was reported that FIA F1 race director and safety delegate Charlie Whiting had visited Buenos Aires and conducted a track inspection to evaluate the work necessary to bring the circuit up to modern F1 standards.
The event's promoters are currently hard at work trying to secure funding from the local government to finance the circuit's mandatory upgrade.
Gallery: The beautiful wives and girlfriends of F1 drivers
Keep up to date with all the F1 news via Facebook and Twitter