Haas F1 Team boss Guenther Steiner says that the decision to retain its current driver line-up of Romain Grosjean and Kevin Magnussen for 2019 is the best call the team could have made for its future momentum.
"It's the best it can be," he said this week. "You know what you're doing, everybody knows what we're doing, and we can focus on trying to get fourth place in the constructors' standings.
"There are no negatives, only positives," he insisted.
Steiner suggested that consistency had already played a big part in the team's improved performance this season. It is currently in fifth place in the constructors standings, and hopes to catch Renault in the remaining five races of the season.
"It's difficult to say how much it influences, but for sure it is helpful," he said. "Consistency for a team is very good, provided you have the right consistency in the quality of the people.
"Anything new you do, people need to adapt," he explained. "There is a learning period which normally means it's not taking you forward. At best, it keeps you where you are.
"It takes time to gel and to work together in any position in the team, especially with the drivers."
The drivers are certainly happy to know that their futures at Haas are secure for another campaign.
"It's just nice to know I have a few more years here with Haas F1 Team," said Magnussen. "I'm looking forward to that challenge and continuing the relationship that we've built over the last two years."
"I hope that Romain and I can continue our work together and help the team move even further forward. Hopefully, we can achieve greater success year by year."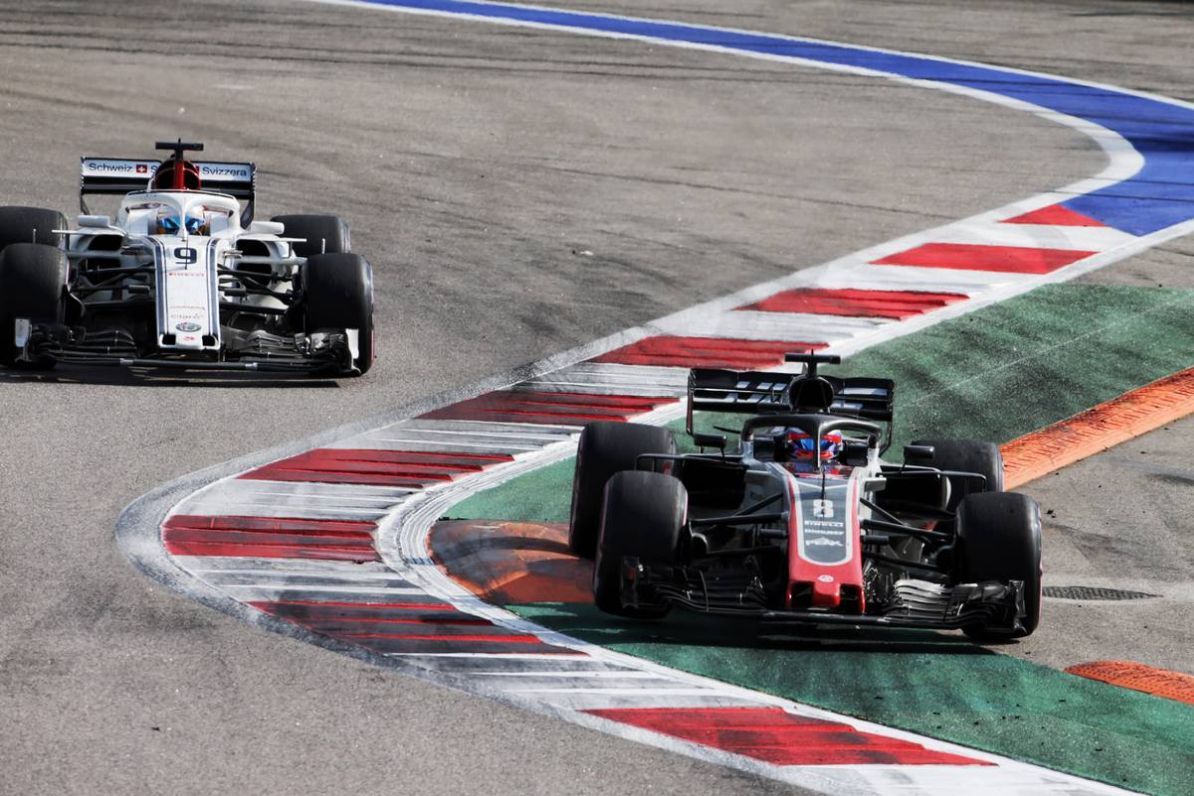 Having been with the team since its inception, Grosjean was especially happy to know he was staying put - especially after the rocky start he had this season, which meant his seat had looked in serious jeopardy at one point.
"It's always good to know what your future's like," agreed the French driver. "For us, it's great that it's been confirmed. It's a positive thing. We're looking forward to the future."
Like Steiner, he credited continuity at the team as a major part of the team's progress - and not just the drivers.
"There is the driver line-up, which is important, and there is the engineering group, which is getting stronger and stronger and gaining more experience," he said.
"Altogether, that means today we're in a much better situation."
Gallery: The beautiful wives and girlfriends of F1 drivers
Keep up to date with all the F1 news via Facebook and Twitter