FIA race director Charlie Whiting insists that there are no plans to delay the introduction of new sporting and technical regulations.
Discussions are ongoing between the governing body, commercial rights holders FOM, and the ten teams involved in Formula 1 as to the direction of the sport from 2021 onwards.
That's when the current Concord Agreement and technical regulations are set to expire.
Key points remain to be agreed between the various parties, with Toro Rosso boss Franz Tost saying last week that "time was running away" if the new rules were to be rolled out in time.
But Whiting says that he's not expecting any delay to the process and says the changes will be finalised in plenty of time for teams to prepare for their introduction.
"It's taking us a little bit longer than expected," Whiting admitted last week. "We went through a lot the stuff in the Strategy Group last week, but it's an ongoing process.
"[We are] still talking through the teams," he added. "And it will be 2021, yes."
The FIA has repeatedly said that an agreement is close but actually sealing the deal is continuing to prove elusive, with F1's future approach to engine technology proving a particular sticking point.
As far back as July, Whiting had said that he was "confident that it's getting to the end of that process."
"It's very complicated," he admitted at the time. "There's meeting after meeting after meeting going on these things, and the reports I get on this appear to be very detailed, so they are going into fine detail.
"At the end of that process, we'll have a far more detailed idea of what the power units will be in 2021."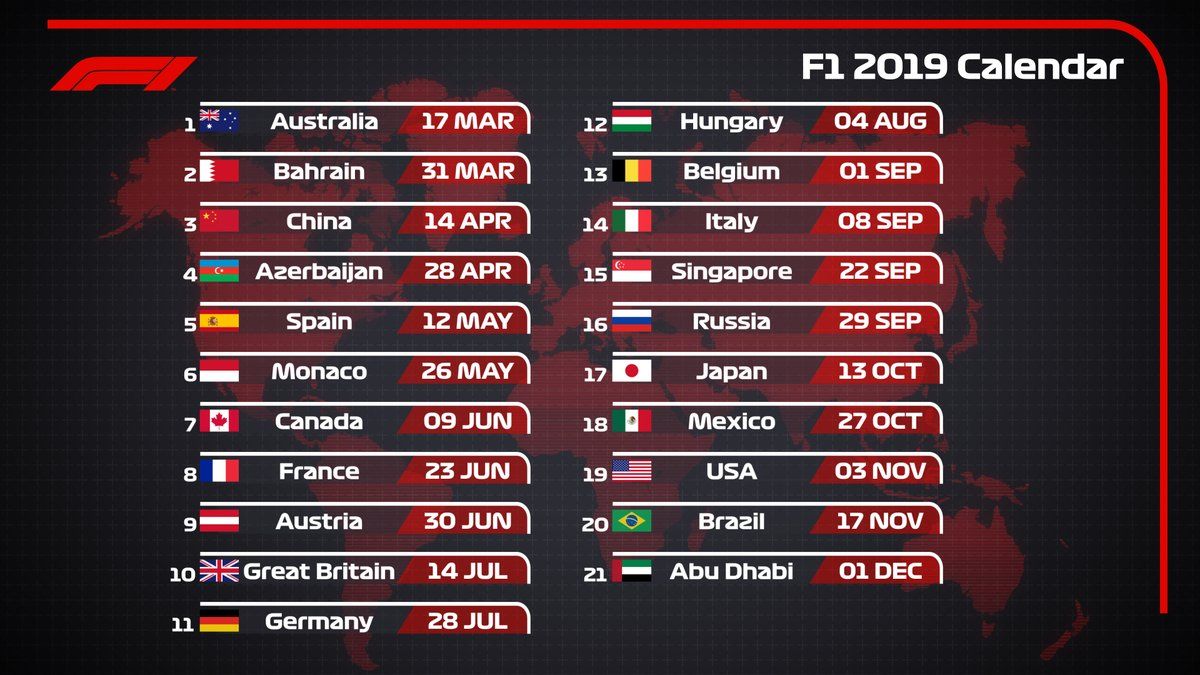 Meanwhile the World Motor Sport Council has just signed off a number of minor changes to the rules for 2019, including the addition of new rain lights to the rear wing endplates of all cars.
The WMSC also formally approved the 2019 race calendar, which is broadly unchanged from this season but slightly more spaced out in order to avoid a repeat of the hated triple-header over the summer.
Formula 1 director of motorsport Ross Brawn is also spearheading the introduction of a number of changes to the front and rear wing specifications to boost on-track overtaking and improve the racing action.
However, both Red Bull Racing principal Christian Horner and Haas F1 Team boss Guenther Steiner have publicly expressed doubts over whether introducing such changes before the 2021 revamp will make a significant impact to the spectacle.
Gallery: The beautiful wives and girlfriends of F1 drivers
Keep up to date with all the F1 news via Facebook and Twitter