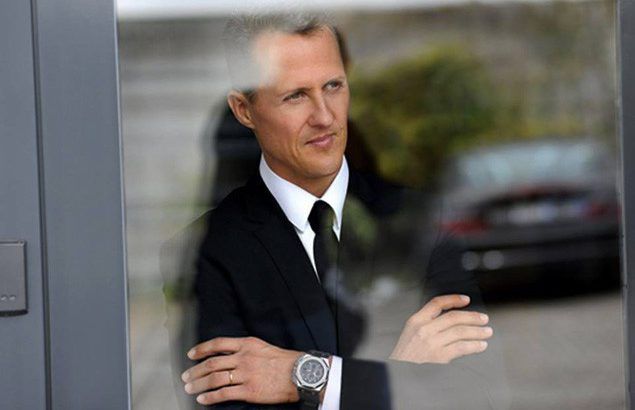 The family of F1 legend Michael Schumacher has issued a statement just a day before the opening of a special exhibition at the Ferrari Museum dedicated to the great driver on the occasion of his 50th birthday.
Schumacher's exact condition since his tragic ski accident that occurred on December 29 2013 has not been divulged by the family of the great champion, but his life and outstanding achievements will be celebrated in Maranello this month.
"We want to remember and celebrate his victories, his records and his jubilation," read the family's statement.
"You can be sure that he is in the very best of hands and that we are doing everything humanly possible to help him.
"Please understand if we are following Michael's wishes and keeping such a sensitive subject as health, as it has always been, in privacy.
"At the same time we say thank you very much for your friendship and wish you a healthy and happy year 2019."
Many Schumacher fans, and indeed members of his previous entourage, have lamented the extreme protective measures enforced around their idol and the subsequent lack of information.
Formula 1 sporting manager Ross Brawn, a distinguished member of the Ferrari dream team that was in place at Maranello during the dominant Schumacher era, is among those who believe the family is right to conceal the former Scuderia driver's health.
"I am constantly in touch with [Schumacher's wife] Corinna and I totally agree with their decision," said Brawn.
"Michael has always been a very private person and that's been a guiding principle in his career, his life. His family always agreed with that choice."
Gallery: The beautiful wives and girlfriends of F1 drivers
Keep up to date with all the F1 news via Facebook and Twitter