Former F1 driver and Sky F1 pundit Karun Chandhok believes that Max Verstappen has now reached a level of maturity that can allow him to target the world championship.
Verstappen mercurial rise made the Red Bull Racing driver the youngest Grand Prix winner at just 18 years and 227 days.
Impetuosity however contributed do an error-ridden start to his season last year, forcing the Dutchman to rein in his hastiness and focus on achieving consistency without sacrificing his speed, a task he duly mastered in the second part of 2018.
Verstappen left team mate Daniel Ricciardo in his dust over the summer and outscored every rival bar world champion Lewis Hamilton.
Chandhok, who raced in F1 for HRT and Lotus in 2010 and 2011, believes Verstappen personal development puts him among the favourites to win the title, if his equipment is up to the right standards.
"I think Max has now matured enough and he's ready to be world champion," Chandhok said at the Autosport International Show.
"He's like Lewis was in 2008, he's ready to be fighting for the world championship and put together a season-long campaign.
"It's whether Honda can deliver for Red Bull."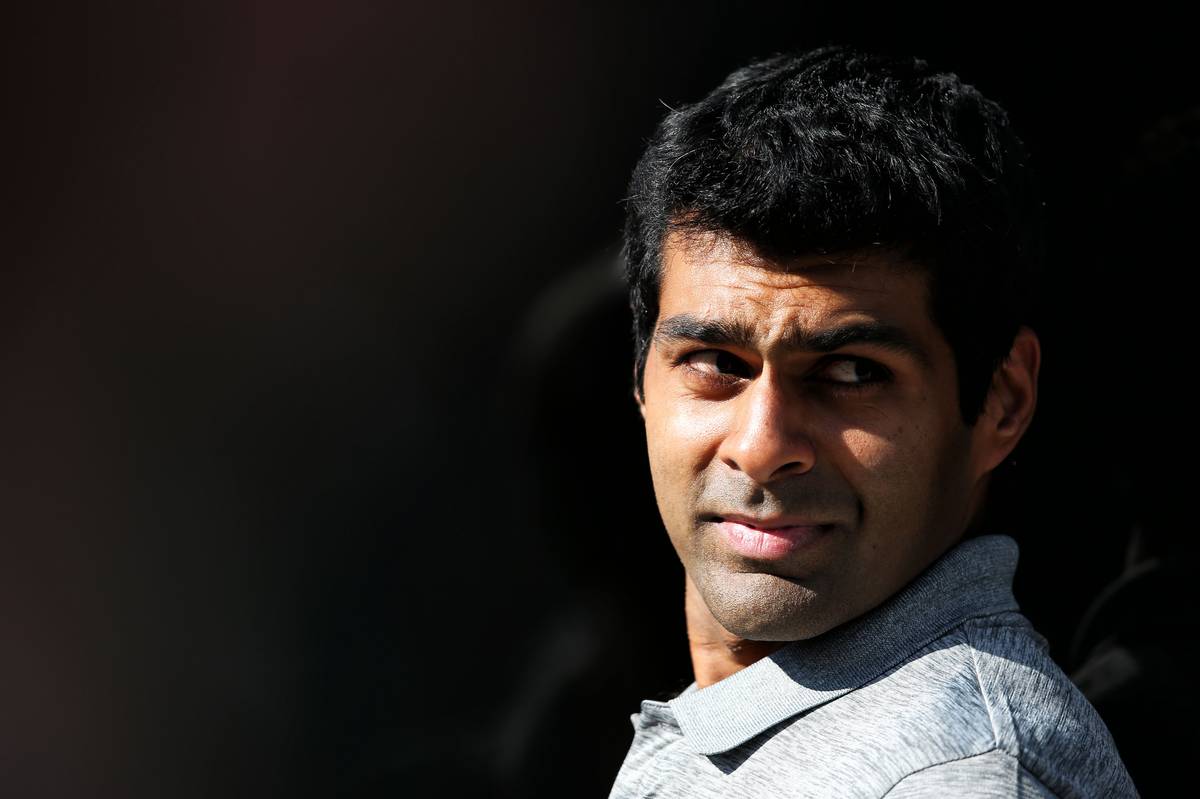 The Japanese manufacturer's enjoyed some good progress last year ahead of extending its engine supply deal to Red Bull Racing.
But questions linger about its ability to consistently challenge Mercedes and Ferrari, and make it a genuine three-team fight at the front.
"There were signs of Honda starting to get it together if you look at the back end of last year, they introduced an engine upgrade for Toro Rosso in Suzuka that really seemed to make a step forward," noted Chandhok.
"We saw more evidence about it in Austin and know Red Bull are very optimistic about it. If they can deliver I think that's great for F1.
"F1 needs Honda to be successful because then it means Red Bull will be successful and we'll have three teams competing at the front. That's really important."
Gallery: The beautiful wives and girlfriends of F1 drivers
Keep up to date with all the F1 news via Facebook and Twitter