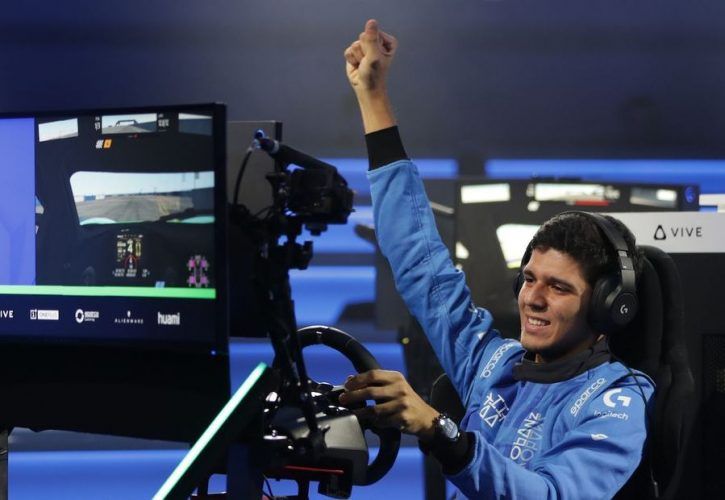 Esports racer Igor Fraga has won the grand final of the McLaren Shadow Project which took place at the McLaren Technology Center in Woking on Thursday evening.
From its inception last summer to yesterday's big final, the McLaren Shadow programme saw Fraga emerge from a pool of half a million contestants that were filtered through the competition's various stages.
During the final, Igor beat off competition from six other racers from Spain, Portugal, Bahrain, China and Denmark with the finalists using some of the world's best racing games including Forza Motorsport 7, Real Racing 3, Project Cars 2, iRacing and rFactor 2.
"In addition to gaming, the finalists were put through rigorous human performance testing by the McLaren Applied Technologies team," said McLaren on its website.
"The team evaluated the finalists on their physical and mental resilience and performance in the McLaren automotive simulator, as well as testing their real-world racing skills during a track day at Dunsfold in a McLaren 570S GT4 car."
As for the big prize, Fraga will be awarded a seat on the official McLaren Shadow esports team and access to McLaren's esports development programme to hone his skills and work with the F1 team.
"Winning the McLaren Shadow Project is a dream come true," said Fraga.
"McLaren has a great history and is a team I am so proud to now be part of. I believe that it was my desire to win and the hard work I put in both on and off the track."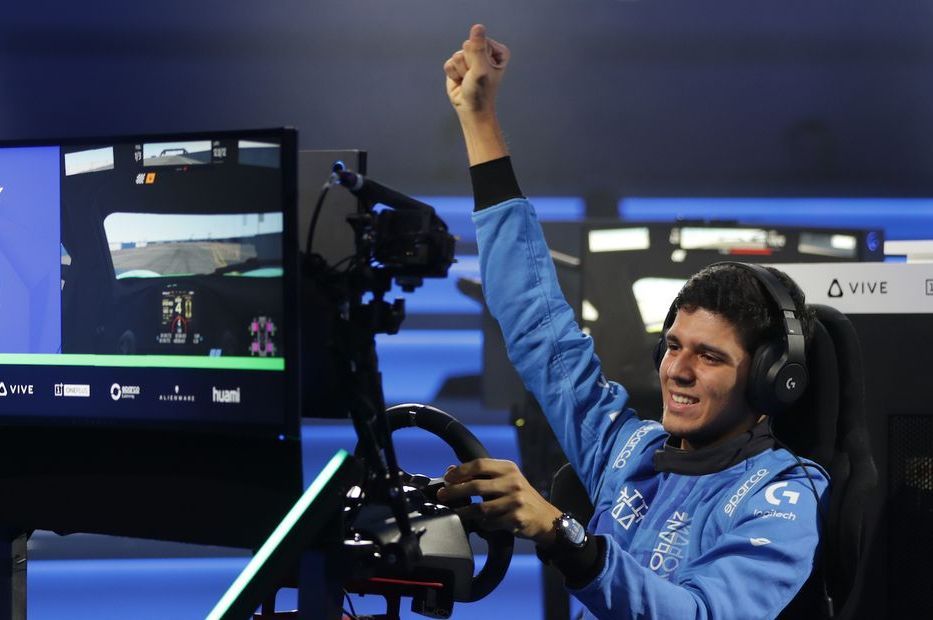 A well-known figure in virtual racing, Fraga is no stranger to real life racing, having won multiple karting titles in Brazil. He also recently finished fourth in the US-based USF2000 Championship.
"Congratulations to Igor, we're looking forward to welcoming him into the McLaren family and putting him through his paces," said McLaren boss Zak Brown.
"This year, McLaren has reinforced its commitment to esports and the phenomenal number of entries, over half a million, proves our instincts were correct – esports broadens engagement in motorsports and enriches our passion for the sport."
Gallery: The beautiful wives and girlfriends of F1 drivers
Keep up to date with all the F1 news via Facebook and Twitter