Racing Point's Sergio Perez believes the 2019 season could see another jump forward from the ever improving Sauber outfit.
Thanks to a change of ownership in 2017 and extensive restructuring, Sauber avoided a painful demise from F1 and succeeded in putting itself back on track last season under the guidance of team boss Fred Vasseur.
Armed with the talent of the mercurial Charles Leclerc, Sauber became a regular top-ten contender in 2018, tightening even further F1's mid-field.
Thanks to its continued close partnership with Ferrari, and buoyed by the recruitment of 2007 world champion Kimi Raikkonen, more progress is likely in the cards for the Hinwil squad, a prospect that isn't lost on Perez.
"Sauber is a great team," the Mexican told Motorsport.com.
"They went through a very difficult period for a couple of years, but now I think with the Ferrari relationship they are coming back.
"You see Fred [Vasseur] is a great team leader and I think they are making great progress.
"They are definitely the team to watch. This year they are going to be quite high up. I am looking forward for that."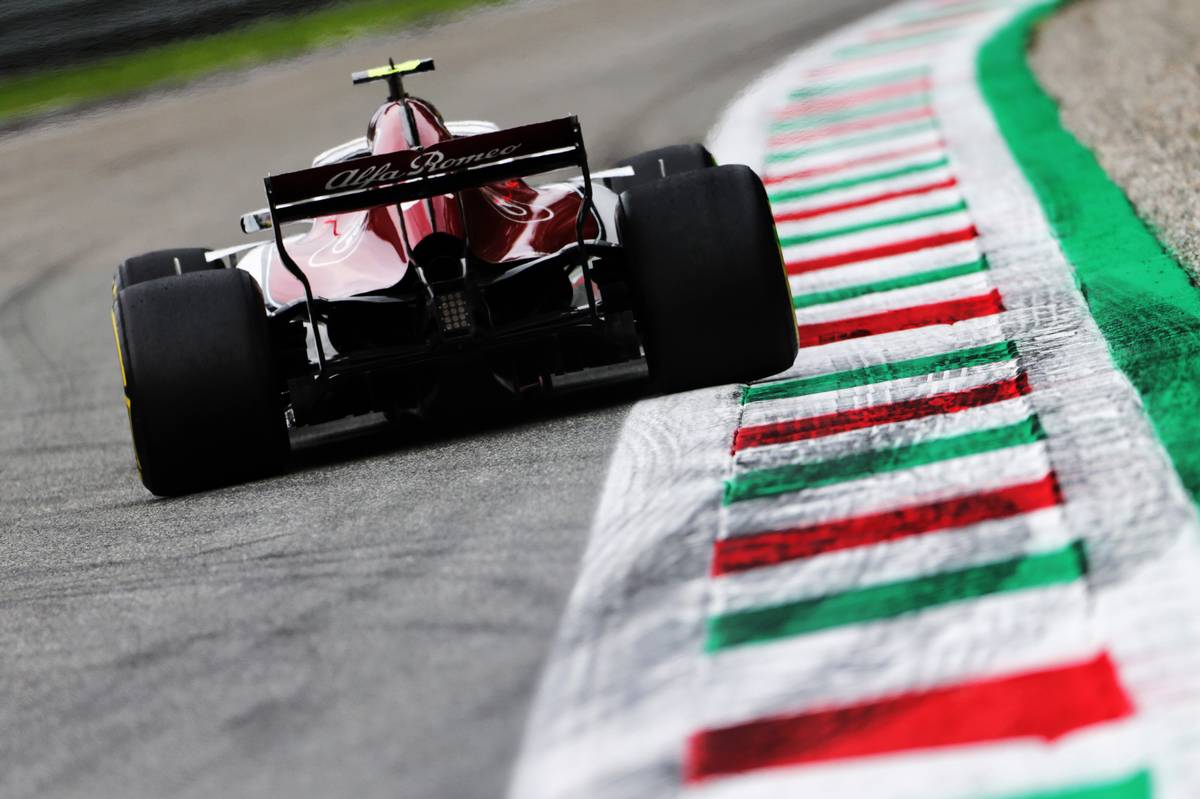 Sauber's ability to sustain its momentum will likely be helped by the fact that it was able to start work on its 2019 design early in the year.
Team boss Fred Vasseur isn't making any bold projections however, as he remains guarded over his rivals own progress as everyone contends with F1's new rules and aero tweaks.
"We have good expectations but when you have a change like this in the regulations it's a drastic one. You never know," he said.
"You can take the wrong direction and we will understand this perhaps [only at testing] in Barcelona because nobody knows exactly what the others are doing."
"We are fighting towards the top 10, and in terms of teams between P4 and P6, we have to do at least the same. It will be the target."
Gallery: The beautiful wives and girlfriends of F1 drivers
Keep up to date with all the F1 news via Facebook and Twitter