Former F1 driver Nico Rosberg says that if the future of the automotive industry is electric, Formula 1 will have no other choice but to make the switch.
The automotive industry will likely enjoy a prosperous future, but cars will be heading down a very different road.
It's early days still for electrification but the trend is picking up momentum, even of petrolheads and race fans still prefer the roar of an internal combustion engine.
Speaking this week at the World Economic Forum in Davos, Rosberg, who has taken a keen interest in technology and 'green' mobility since he retired from the sport and who also happens to be an investor in Formula E, believes the current electric trend - if sustained - will leave no other choice for F1 but to plug itself into the grid.
"If the whole world is selling electric cars, or hydrogen-powered cars, Formula 1 can't still be running on petrol engines, that wouldn't make sense," he told the BBC in Davos.
"At some point they will have to switch, I believe.
"Two years ago, everybody was like: 'Nah, nah, electric cars', and now even some of the craziest petrolheads are already starting to be open-minded about it and it's starting to become cool very quickly."
Talking about his new endeavors into the world of technology, Rosberg believes there is too much talk and not enough action when it comes to the development of new ideas.
So the German wants to apply in his new environment some of the lessons learned on the race track.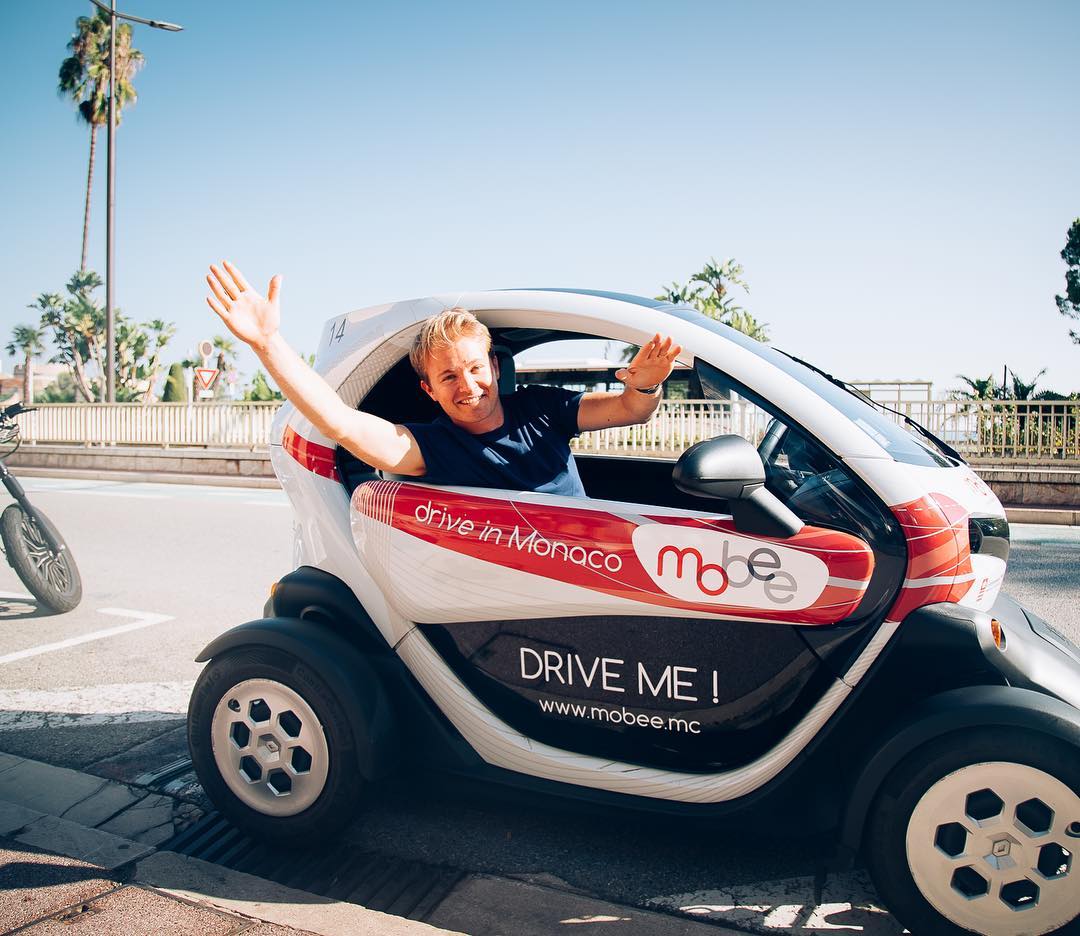 "When I was a Formula 1 driver I was completely focused just on what I was doing, and then when it stopped it was all gone I had to look at the world and say, 'what's out there?'," he said.
"And this is where things have driven me towards.
"I'm bringing this fast lane approach to the slow lane, and I really believe that's a strength because F1 is so hyper fast-paced, everything, even decision making.
"There's so much talk, talk, talk but little action sometimes. This is something I learned in F1 and I can really transfer that over and it's really beneficial."
Gallery: The beautiful wives and girlfriends of F1 drivers
Keep up to date with all the F1 news via Facebook and Twitter