Renault F1 boss Cyrill Abiteboul doubts rival Honda will pose much of a threat this season if the reliability of its unit is only slightly better than it was in 2018.
Last year, the Japanese manufacturer put performance before durability, purposefully using Toro Rosso as its development partner before adding Red Bull racing to its supply deal for 2019.
The Faenza-based squad ran through eight of Honda's internal combustion engines last year and as much turbos and MGU-H components, a state of affairs that forced its drivers to start at the back of the grid more times than they care to remember.
"That will of course regulate itself if they suddenly concede five engine penalties next season," noted Abiteboul.
"At Toro Rosso, nobody looks up when something like that happens, but with Red Bull, I expect a bit more whirlwind, and that will of course slow them down."
Indeed, the Renault F1 manager - while not completely dismissing the Red Bull-Honda combo - wonders how its rival will achieve progress if units are once again changed at every other race.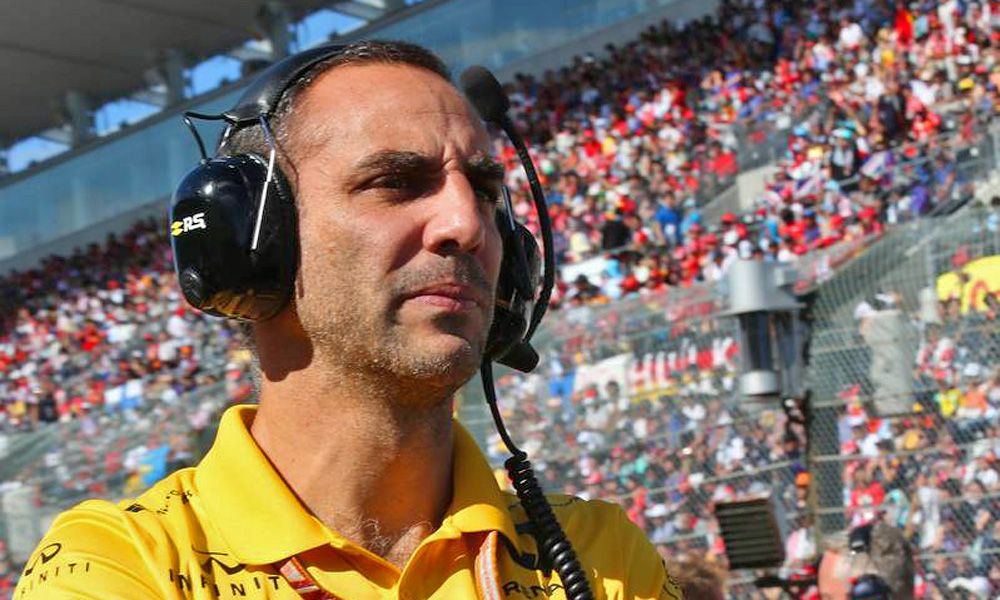 "If they want to stick to the rules, they have two or three opportunities to improve the power unit during the season. Just like us," added the Frenchman.
"We also have the Constructors' Championship, and we know those grid penalties have a huge impact on our ability to score points, and we did not want to risk that.
"Honda is a threat in some ways, but so is everyone else. I expect the threat to abate over time, and believe in the progress we have made this winter."
Gallery: The beautiful wives and girlfriends of F1 drivers
Keep up to date with all the F1 news via Facebook and Twitter