Formula 1's new aero rules will have an estimated 1.5 seconds impact on performance according to Ferrari team boss Mattia Binotto.
Grand Prix racing's new regulations, intended to promote closer racing and help overtaking, include a larger, simpler front and rear wings and modified brake ducts and bargeboards.
While the jury is still out as to whether the changes will indeed improve the show, most all teams agree that the cars will in general be slower than their 2018 counter-parts, at least in the early part of the season before development takes hold.
"We predicted an impact of 1.5s per lap when we [first tested] in the wind tunnel [and] it's what we got," said Binotto.
"So, these cars are heavier compared to last year, and the aerodynamics, especially the front wing, have been simplified a lot. The expectation has been 1.5s and that has been [proven]."
While the front wing's change of configuration - and its various interpretations by the teams - will have a bearing on downforce, the most significant consequence will be on the much talked about outwash, with aero engineers working hard to wrestle back control of the airflow.
"So, now it is how much we recover of the 1.5 seconds during the entire period of development. How much the others recovered, only the track can tell," added Binotto.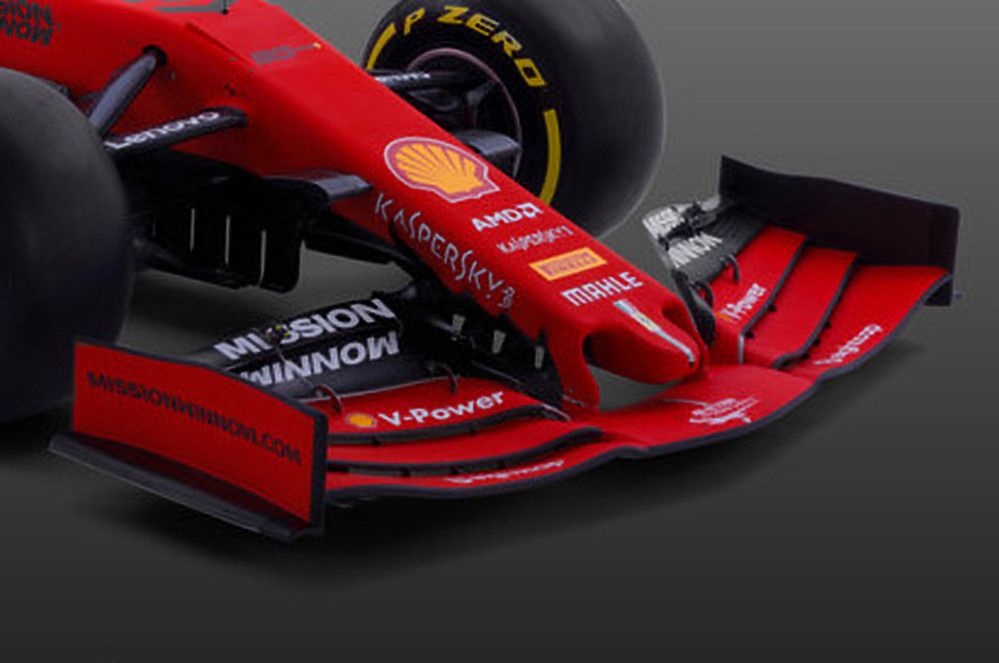 Recently, Renault's Nick Chester also predicted an initial drop off in performance this year, but like Binotto, the Brit is relying on development to claw back the deficit.
"We've taken a bit of a hit back with the new rules and it's going to be a question of how fast we can develop," he said.
"I'm not going to give you the actual number but I think the key is going to be how teams come back and how they develop."
Gallery: The beautiful wives and girlfriends of F1 drivers
Keep up to date with all the F1 news via Facebook and Twitter