Haas' Romain Grosjean sees no need for Formula 1 to change its Saturday afternoon qualifying format, insisting the sport's current system works just fine.
Last year, F1 managing director Ross Brawn alluded to the possibility of slicing up qualifying into four segments instead of the current three, with Q4 consisting of an eight-car shootout.
The scheme - seen as a way of tightening up the access to the final cut - was ruled out for this season but was put back on the table at a recent F1 Strategy Group meeting.
Pirelli has already warned that it would not extend its tyre allocation free of charge should a fourth segment be added in the future, while Grosjean believes the current system works just fine.
"I don't really see the point. I think three is pretty cool and a top 10 shootout is pretty nice," Grosjean told Crash.net.
"We've tried many qualifying sessions and it hasn't changed the world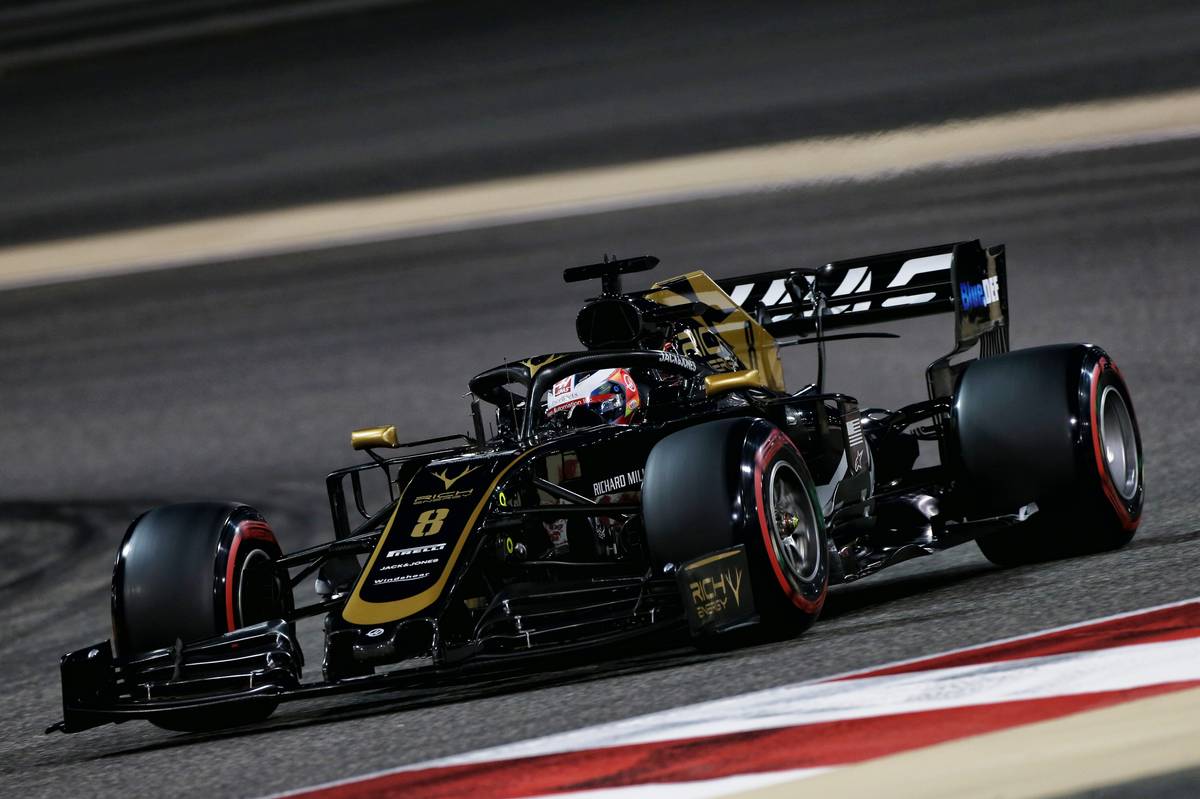 "2016 was the shootout. I remember in Bahrain, I was P8 and was hoping someone would push me out so I would start ninth to have free tyres.
"I think it's actually a disadvantage for the midfield – five of the top three cars weren't on the medium in qualifying, for them it won't change anything.
"Then you have two poor guys starting, so it is sometimes it's positive, but when it's negative it is not good.
"I don't think a fix is needed. Look at the midfield battle, it's two or three tenths to P7 to P15. It's amazing."
Gallery: The beautiful wives and girlfriends of F1 drivers
Keep up to date with all the F1 news via Facebook and Twitter