Willi Weber, the man who managed the career of Michael Schumacher, revealed that the F1 legend had secretly planned to guide his son Mick's path to F1 and beyond.
Schumacher was convinced early on of his son's talent and was ready to use his vast experience and knowledge to "get his boy into Formula 1 and even manage him the way I used to manage him", said Weber.
That father-and-son dream was shattered in 2013 after the seven-time world champion's tragic skiing accident.
"That would have been a great story, he would have loved that," Weber told German website Motorsport-total.com.
Schumacher was very much a hands-on father when it came to Mick's racing ambitions, although he made no public mention at the time of his desire to guide and mentor the 14-year-old karter.
"He actively promoted the idea," added Weber
"Michael knew everything, which teams he had to speak with, he knew how it all works, because he had all the experiences himself."
Despite his father missing at his side, Mick Schumacher has put himself on F1's doorstep, on his own.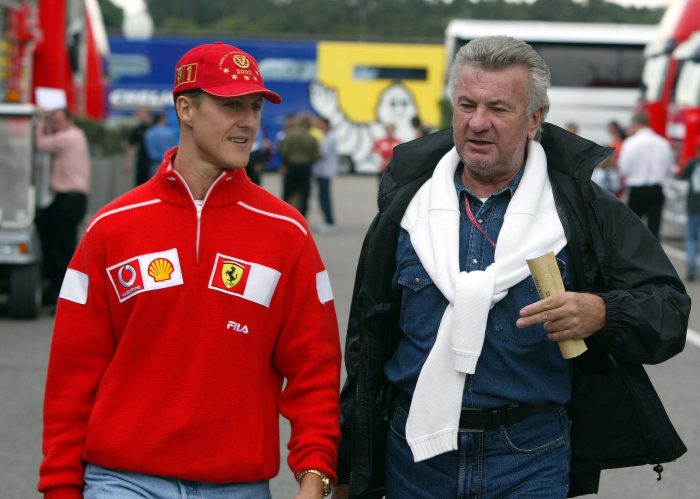 After winning the European F3 championship last year, the 20-year-old has stepped up this season to the FIA Formula 2 Championship with Prema.
But Schumacher's promising talent also earned him a spot in Ferrari's Driver Academy and an F1 test earlier this year with the Scuderia and with Alfa Romeo.
"Mick always thought that as Michael's son he has to achieve the same results as his father and this of course is a huge burden for the boy," Weber said
"If Michael could still stand by his side, it would all have a different symbolism. But now, in the eyes of others, Mick is essentially representing his father.
"That's the problem, because everyone compares him and everyone says he has to get the same results bring."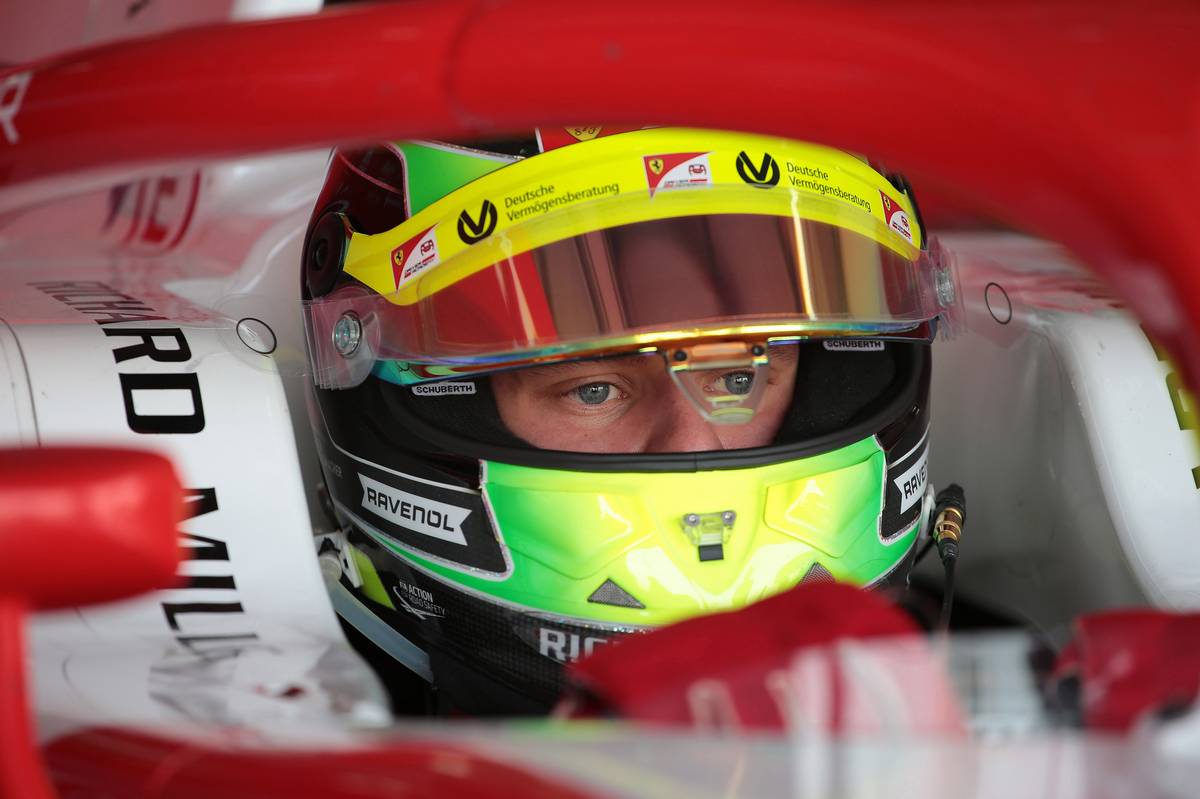 Mick's test with Ferrari in Bahrain shone the light on his impressive ability behind the wheel but also on his level-headed and thorough approach to his work.
Scuderia boss Mattia Binotto was recently asked if the young man was a chip off the old block.
"The very first time I saw him after many years in Maranello, when he came back, if you looked at him, I don't think he looks very similar to Michael," said Binotto.
"But the way he's behaving is very similar and the way he approaches the exercise and the way he's interested in the car, discussing it with the technicians.
"So even in Maranello, you are looking after him, but he's always in the workshop looking at the car, speaking with the mechanics, and I think that's very similar to his father."
Gallery: The beautiful wives and girlfriends of F1 drivers
Keep up to date with all the F1 news via Facebook and Twitter