Mercedes boss Toto Wolff is at odds with Formula 1's proposed new parc fermé rules for 2021 which would forbid teams from changing parts on a car for the entire race weekend.
Liberty Media and the FIA are in the final stretch of finalizing F1's sporting, financial and technical regulation overhaul that will come into effect in 2021.
Among the propositions recently submitted to the teams is the idea of moving scrutineering to Friday morning, with pre-race parc fermé conditions being imposed on teams from the outset.
Wolff isn't keen on the idea however, arguing that restricting specification or part changes to cars would lead to investment in additional simulation work and to a rise in penalties as there are many potential circumstances that would justify an intervention during or after a free practice session.
"We are not keen on the parc ferme format from Friday to Sunday," Wolff said, speaking in Friday's team principal conference.
"There's no motor racing formula out there that doesn't allow the cars to be touched over the weekend and I don't think we should start with F1, the pinnacle of motor racing.
"You open up a can of worms with penalties, because cars will end up in the wall, will need to be rebuilt.
"The idea of how we can add more variability, unpredictability, have more cars breaking down – we will achieve the contrary.
"We will spend more time and research in the virtual world, more cars on dynos to make them last because we know we can't take them apart over three days.
"I don't think this is something we should touch. There's many other areas that make sense but this one not for us."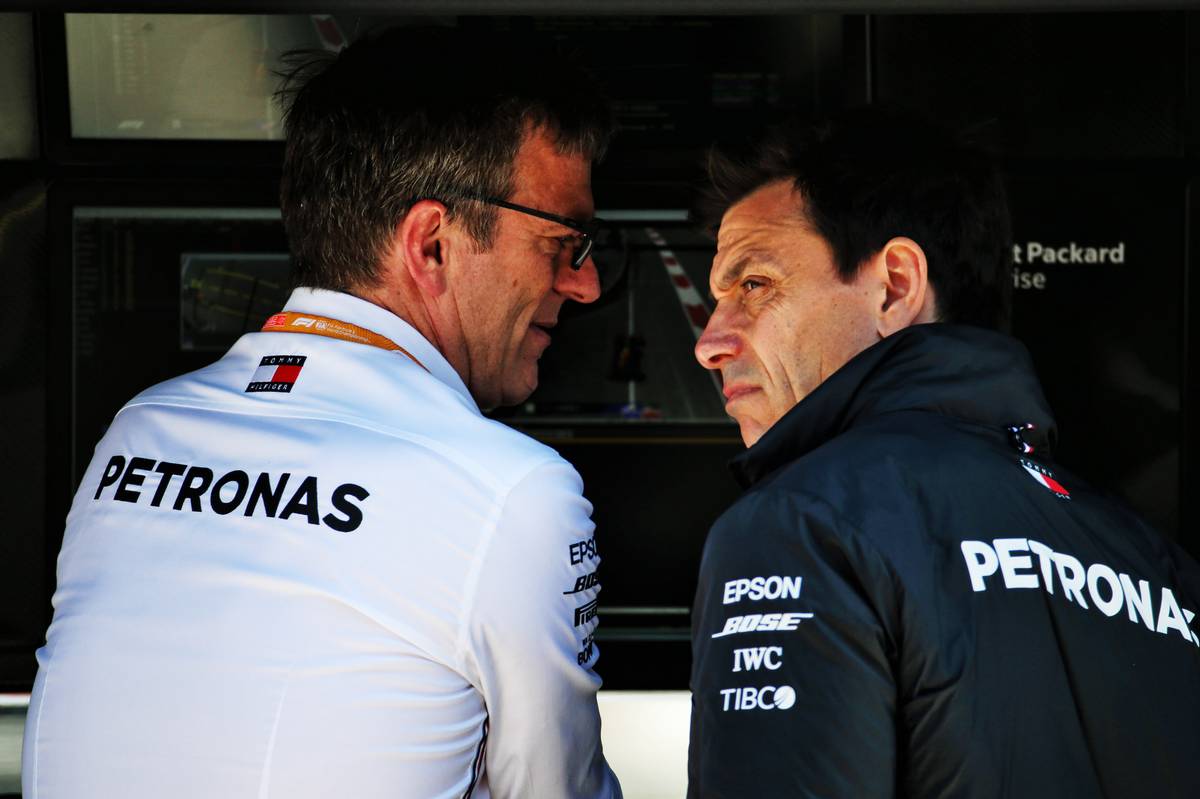 Moving scrutineering to Friday morning from Thursday and scheduling two practice sessions in the afternoon would allow for many team personnel to be on site a day later, and thus lighten the workload.
Wolff isn't against the idea, but the day's schedule must retain its value for race promoters insists the Austrian.
"I think if you can compress without reducing the show, then that is something we should look at," added the Mercedes boss.
"I believe that for the promoters it is not great. The Friday is an important day when they are able to generate some revenue and attract some audiences."
Gallery: The beautiful wives and girlfriends of F1 drivers
Keep up to date with all the F1 news via Facebook and Twitter