Mercedes boss Toto Wolff says his team's victorious weekend in Montreal was achieved against a backdrop of multiple worries for the manufacturer.
Mercedes' concerns started in Saturday morning's free practice session, when Lance Stroll's batnd new engine went up in flames, generating fears that the cause of the failure could spread to all of the manufacture's upgraded Phase 2 power units.
But on Sunday, the tension in the Siber Arrows camp ramped up a few notches when a hydraulic leak was detected on Lewis Hamilton's car, forcing Mercedes' crews to replace the entire system in time for the race.
It all looked calm and collected from the outside, but Wolff insisted that appearances were deceiving.
"What looks to be a victory was a very tough weekend for the team behind the scenes," said Wolff.
"We had a car that was in a million bits because of the hydraulic leak.
"We weren't sure whether we could race it, whether it would finish the race. Then half the team was suffering from a flu, which nobody sees. It was just a matter of pushing through.
"We had the engine that blew up on Lance [Stroll]'s car, which we didn't know if it would affect us.
"Overall it was one of the most difficult race weekends I can remember even though it didn't look like this from the outside at all."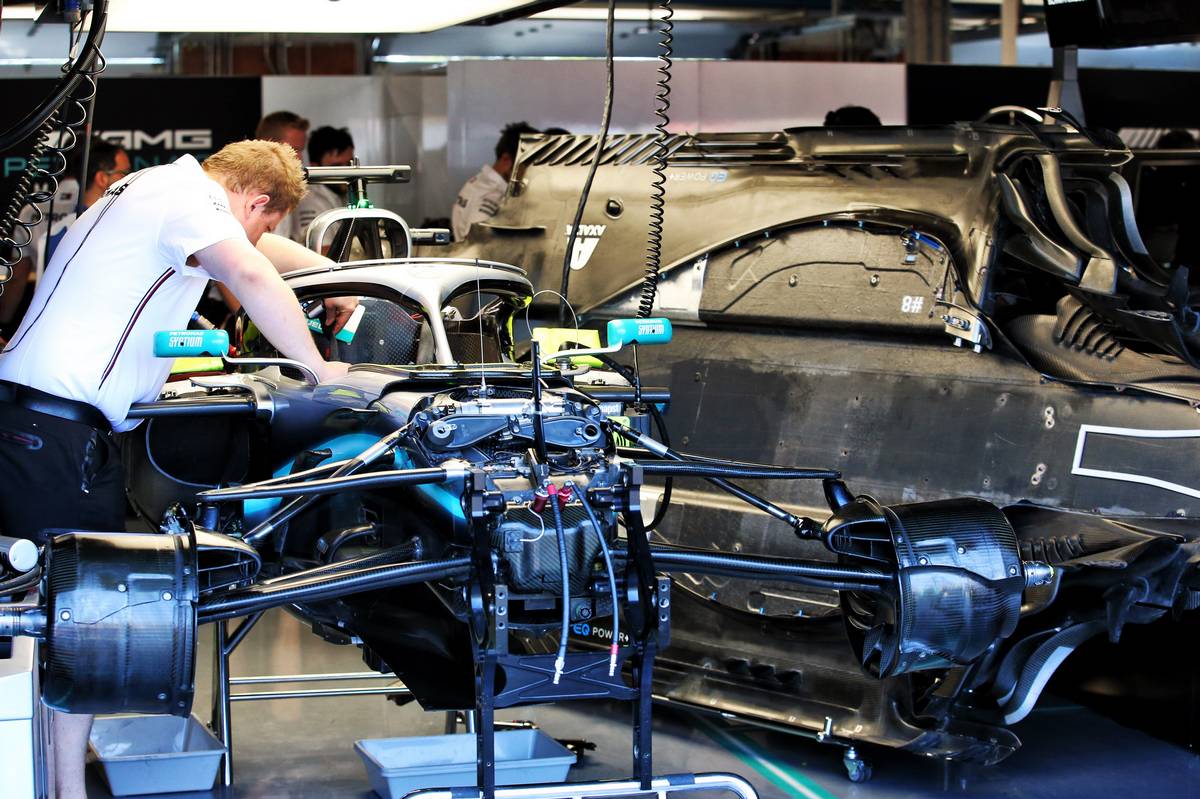 In the closing stages of the race, despite Sebastian Vettel's five-second time penalty, Hamilton was relentless in his pursuit of the Ferrari driver, and his efforts also put Wolff on the edge.
"I think he wanted to make a point that he would have been able to overtake him on track and say 'I've won the race on track', rather than win with the five-second penalty," said Wolff.
"This is what he was trying to achieve. I knew that. I was not [comfortable] because the brakes were overheating. But I think it was a racer's behaviour and a racer's decision."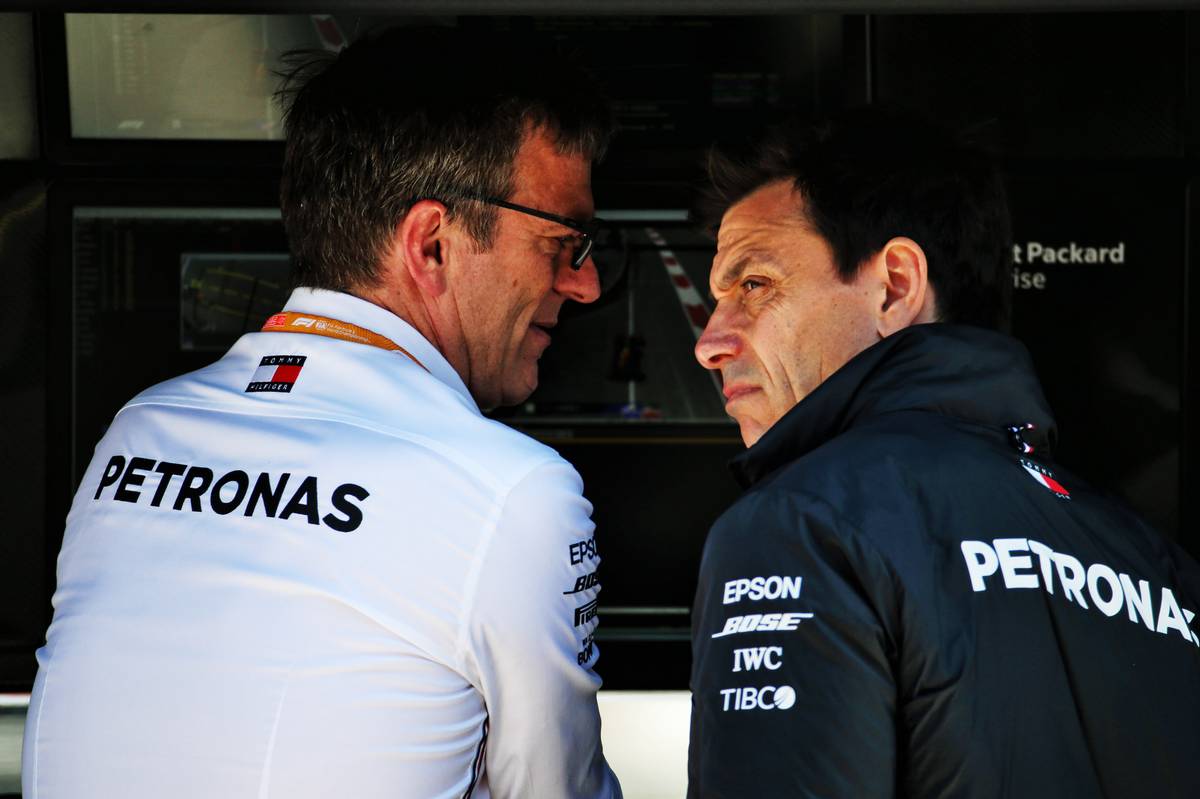 Finally, there was also a bout of post-race stress when the FIA's technical stewards singled out Mercedes' winning car to gauge the conformity of the hydraulic system that had been hastily set up on the car earlier in the day.
F1's technical rule specify that replacement parts must be of the same specification as the original elements., and any contravention of those rules warrant a post-race disqualification.
According to Germany's Auto Motor und Sport, the hydraulic system installed by Mercedes on Hamilton's car before the race was not 100 percent identical to the previous system.
However, the technical stewards could not prove that the new system worked differently. Mercedes W10 was this given a final stamp of approval.
Gallery: The beautiful wives and girlfriends of F1 drivers
Keep up to date with all the F1 news via Facebook and Twitter