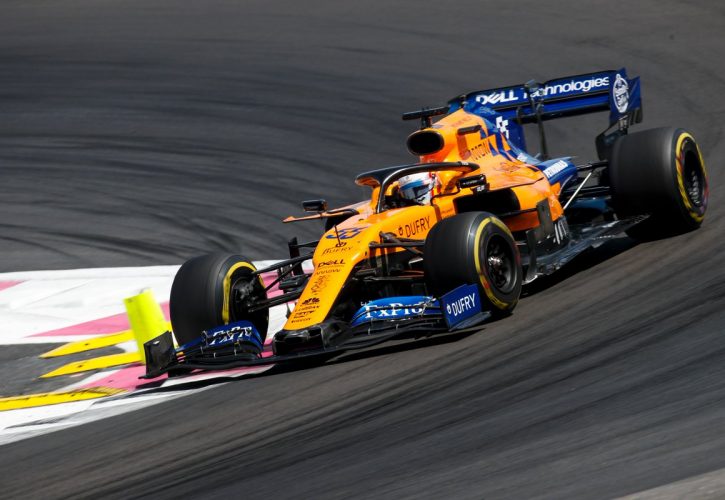 Carlos Sainz's sixth-place finish in Sunday's French Grand Prix was an easy achievement according to the McLaren driver, thanks to everything running smoothly from start to finish.
Sainz was outpaced by teammate Lando Norris in qualifying but when the lights went out yesterday, he got the edge on the Brit and remained unchallenged thereafter.
"It was probably one of the easiest P6's of my career," Sainz said.
"I'm very happy with that. I had good pace, managing the tyres a lot and when the team asked me to pick up the pace, I could do that and control the race.
"It was one of those days where you are comfortable in the car and everything goes smoothly. The car balance was good, we were the fourth fastest car this weekend.
"At the end it was boring, but for me, that was good news. And because of that, finishing best of the rest is a lot easier."
McLaren's 2019 campaign has seen the Woking-based outfit's performance level take a significant step forward.
While many have alluded to a secret upgrade or design feature benefiting the team's MCL34, Sainz attributed McLaren's form in part to the gains achieved by Renault's power unit.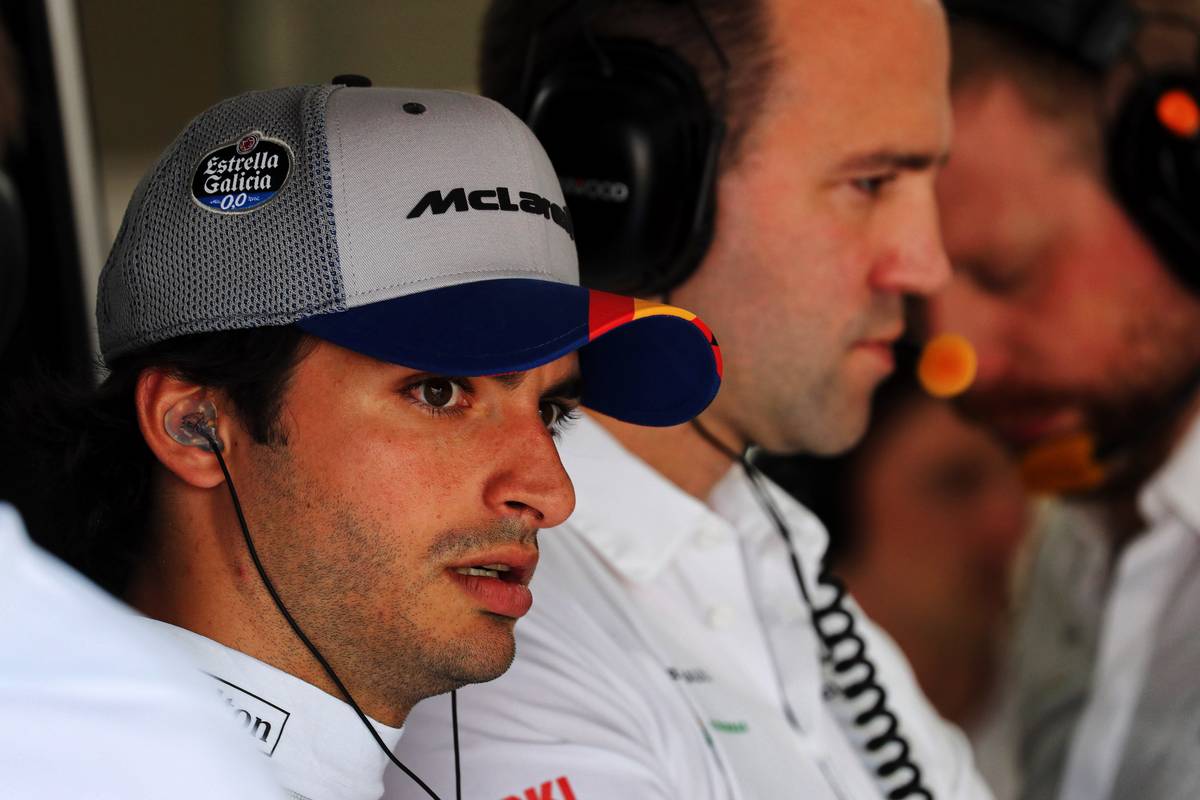 "If the question is, has there been any big upgrade for this race? It is no," Sainz explained
"There have been little things coming for the whole year and we don't know how much is the magnitude of each, because when you introduce a lot of small stuff you don't really know when suddenly a big thing is coming.
"We still have some work to do in slow speed , but in high speed we are happy with the car and there is quite a lot of high speed here."
"I think Renault has done a good step on the engine. I insist, on these kinds of tracks, the step on the engine is helping a lot, and we are enjoying it when it comes to qualifying."
Gallery: The beautiful wives and girlfriends of F1 drivers
Keep up to date with all the F1 news via Facebook and Twitter