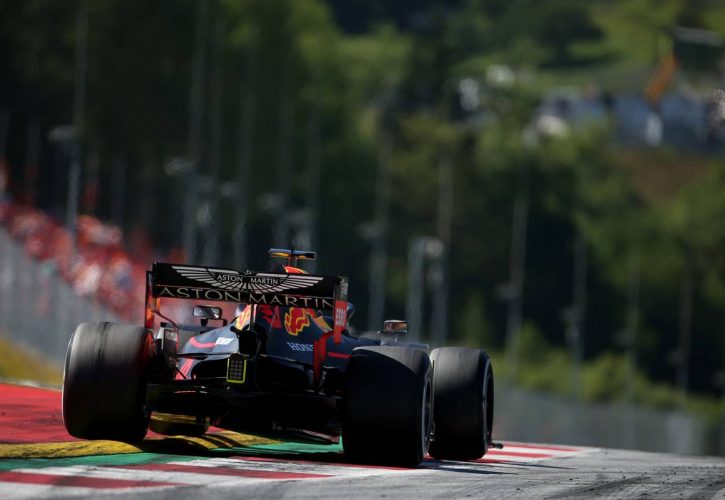 Honda's ongoing development of its F1 engine should soon include an improved qualifying mode that could inch the Japanese unit closer to its rivals.
Honda's steady and sustained progress in F1, marked by the introduction in France of its latest Spec-3 engine which featured updated ICE and turbo elements, delivered to the manufacturer its first win of the hybrid era in Austria thanks to Red Bull's Max Verstappen.
With its reliability finally in check, Honda has focused on boosting the output of its unit, although it remains at a deficit to the power levels enjoyed by Mercedes and Ferrari.
"We try to use our engine as hard as we can," said Honda F1 boss Toyoharu Tanabe, speaking to Motosport.com.
"It's not easy to make it higher immediately. But we keep developing, maybe in the next spec or update. But not the next race!"
While Honda seeks to improve its unit overall, the manufacturer is targeting a boost of its qualifying mode as one of its next steps.
"Yes, we see a bigger gap in qualifying compared to the others. In the race we are still behind but not as much as in qualifying.
"So it means the next step we need to catch up is a qualifying mode or something, but it's not easy."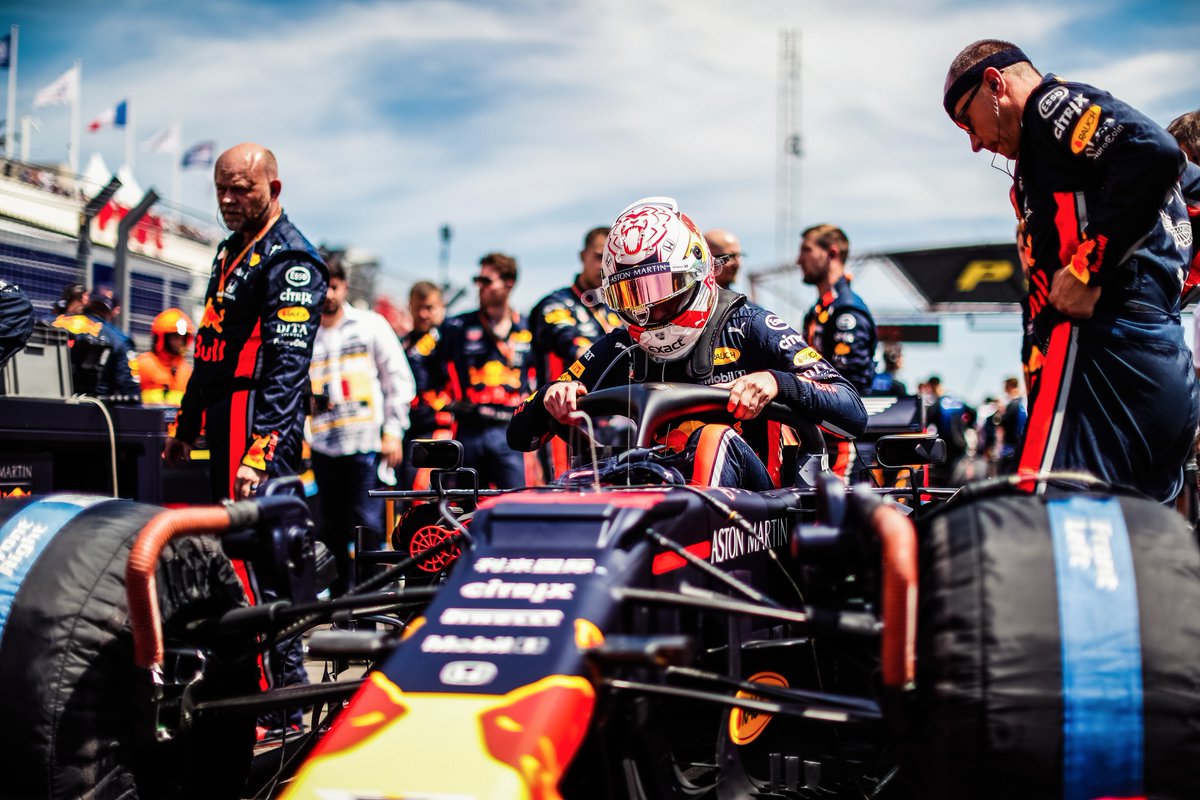 Red Bull motorsport boss Helmut Marko recently expressed his desire to see Honda ramp up its development, even if it means taking on more risk.
"The engine is incredibly reliable — we haven't had a failure," Marko said.
"Everything Honda has promised to us has been fulfilled. But our previous updates did not bring as much benefit as those at Mercedes and Ferrari.
"In the future, we would like to see a little more risk and hope for a power increase.
"We would rather start from the back with a stronger engine, because if Max starts at the back, a thrilling Grand Prix is guaranteed."
Gallery: The beautiful wives and girlfriends of F1 drivers
Keep up to date with all the F1 news via Facebook and Twitter