Scuderia Ferrari boss Mattia Binotto says the rising form and progress of Red Bull Racing should entice the red squad to "further improve" its own performance.
Ferrari's ambitions of cracking Mercedes' supremacy this season have fallen well short of expectations, with the Scuderia failing to win year-to-date despite coming close on two occasions - in Bahrain and in Austria.
Instead, Red Bull-Honda was the team that broke the Silver Arrows' dominance, notching up its first win at Spielberg thanks to an outstanding drive by the intrepid Max Verstappen.
As Mercedes resumed its winning ways at Silverstone, Ferrari had to contend once again with the superior pace of Red Bull's RB15, with Verstappen only deprived of a sure podium finish by Sebastian Vettel's blunder.
For Binotto, Red Bull is now firmly on a par with the Scuderia.
"They certainly improved, and if I look at the last two races as a matter of fact they won in Austria and they have been very competitive (at Silverstone)," Binotto said.
"I think our package and their package are very close and I think that the last two races have shown it."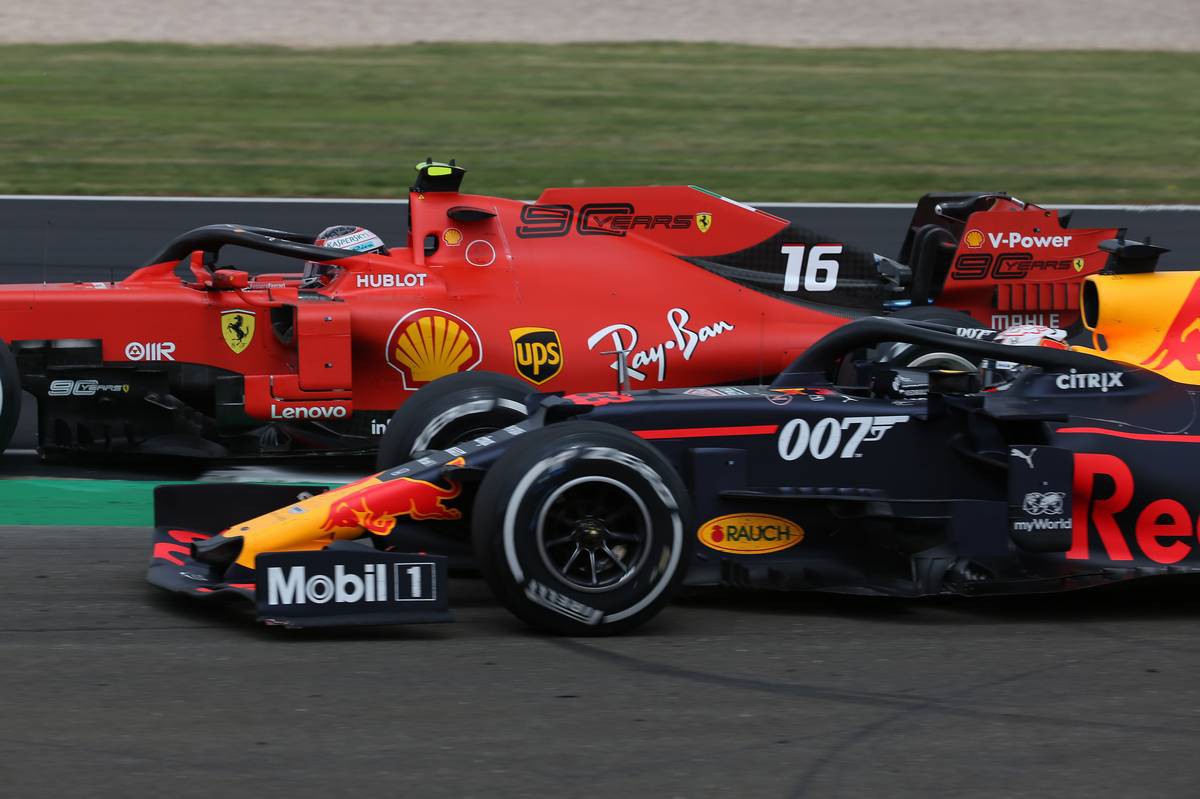 Having Red Bull now consistently breathing down the Scuderia's neck should spur on the Maranello team said Binotto.
"Are they the second, are we the second? I think we are pretty close," he added.
"I think it's giving us even more boost as we need to further improve, we need to be capable of fighting for the first position at every single race whatever the circuit.
"It has not been the case (in the British Grand Prix) and no doubt in that respect it's disappointing.
"After qualifying I would say we were expecting a better result, but the pace was not good enough and I think there is a lot to improve."
Gallery: The beautiful wives and girlfriends of F1 drivers
Keep up to date with all the F1 news via Facebook and Twitter