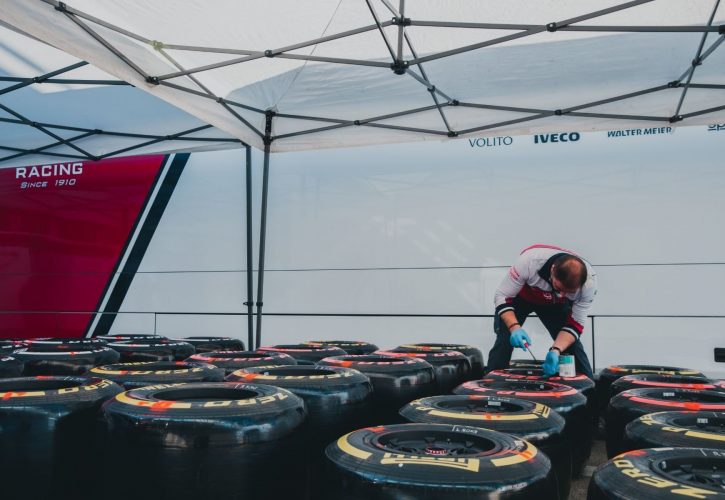 After a well-deserved summer break, Formula 1 resumes at this weekend at Spa-Francorchamps, the longest track on the sport's schedule with a layout stretching just over seven kilometers.
Pirelli has chosen to bring its three hardest compounds - C1, C2 and C3 - to the epic Ardennes circuit characterized by its elevation changes and extreme demands on tyres, like at the daunting Eau Rouge-Raidillon section.
"Spa is always an amazing drivers' circuit but that is also why the tyres are put under some of the biggest stresses that they face all season," explains Pirelli F1 boss Mario Isola.
"As a result, we've nominated the three hardest compounds in the range – a slightly different choice to last year – which should allow the drivers to push to the maximum during each stint and minimise the need for pace management.
"The harder choice this year at Silverstone, for example, led to a very closely-fought race and a fastest lap from Lewis Hamilton right at the end on well-used tyres.
"We know a lot about Spa, also from our experience of supplying the Spa 24 Hours.
"Last month's race there was stopped by rain for several hours, which underlines the likelihood of mixed weather conditions, with qualifying for last year's Belgian Grand Prix run in the wet as well.
"This is a track where it's very possible to overtake, so under the right circumstances, it's feasible to make an aggressive strategy work."