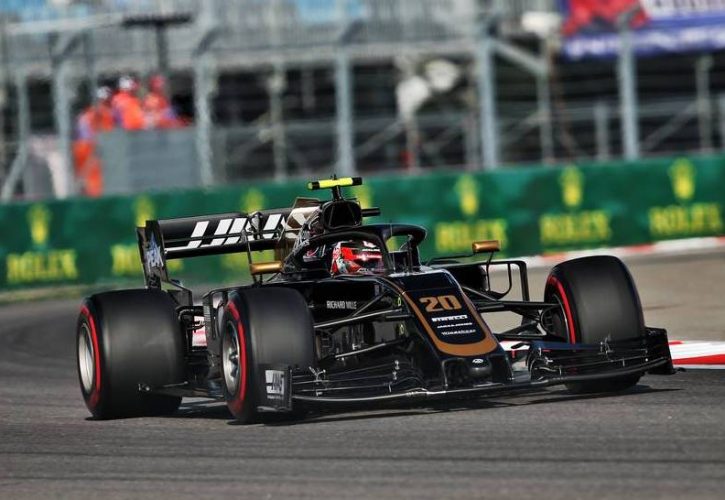 Haas team boss Guenther Steiner says there's no certainty the US outfit will uphold in Japan the form it displayed in Russia last time out, insisting its VF19 remains a "temperamental" car.
In Sochi, Kevin Magnussen delivered a top-ten finish to Haas for the first time since last summer's German Grand Prix, while Romain Grosjean would have likely also been a contender for points without an opening lap clash that eliminated the Frenchman at the outset.
Steiner was happy with his drivers' overall pace in Russia, but the Italian is taking a cautious stance ahead of next weekend's race.
"Even having had a good race in Sochi, it doesn't mean that this form will carry on," Steiner said.
"For sure, we'll try to carry it on, but the car is very temperamental, to say the least, and we never know on any given weekend where we'll end up.
"You're always learning when you're racing. Hopefully, we can carry that form into Suzuka and beyond."
As a track favoured by many drivers, Suzuki's impressive 5.8-kilometer, 18-turn layout often instills an extra dose of motivation. But can Magnussen and Grosjean therefore extract a bit more from Haas' package?
"I think they always try to get the best out anyway, but Suzuka is a fantastic racetrack and it's a challenge," added Steiner.
"I think on tracks like that, the motivation is just higher for them to do well. There's enjoyment, too. I fully believe going around Suzuka fast is a very cool feeling.
"They can't wait to get there and that always motivates them to do well."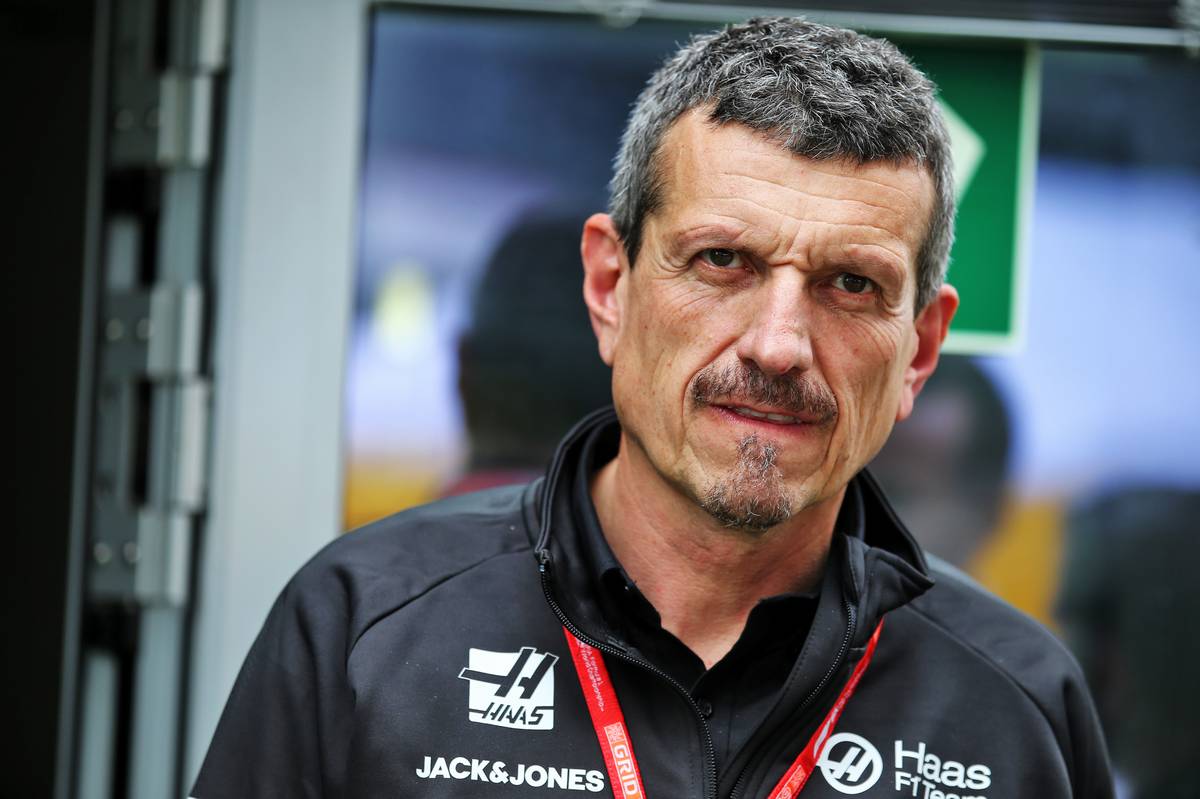 With five races remaining on the docket, the 2019 season is slowly winding down. Steiner admits its been a tough campaign and a roller-coaster ride for Haas.
"It's been up and down this season," he said. "When you get a good result, you can't wait to go to the next race, but when you have a few bad results in a row, you fear to go to the next race.
"Sometimes it goes very quick, and sometimes it goes very slow. When you're having a bad race, those two hours seem like they're dragging on for days.
"Overall, this year's been very challenging for us. It's gone by in the blink of an eye – we've only five races to go. It's almost unbelievable."
Gallery: The beautiful wives and girlfriends of F1 drivers
Keep up to date with all the F1 news via Facebook and Twitter