Formula 1 boss Ross Brawn noted many drivers' positive reaction to last weekend's forced changes to Suzuka's schedule but dismissed a permanent shift of qualifying to Sunday morning in the future.
An expansion of F1's calendar to 22 races next season has prompted the sport's chiefs and the FIA to consider changes to the weekend format in the future in order to lighten the burden on teams.
Altering Friday's timetable by splitting the day between media duties in the morning and track action in the afternoon has emerged as the most likely change moving forward as it would allow team personnel to arrive a day later at a venue.
But last weekend's changes - forced upon F1 by Typhoon Hagibis and which led organizers to scrap Saturday's running altogether and postpone qualifying until Sunday morning - was well-received by many drivers who believed that a few positive lessons could be learned from the experience.
However, Brawn confirmed that F1's agenda on Saturday and Sunday will remain unchanged in the future.
"It was a Super Sunday in Suzuka and that naturally reopened the debate about the shape of an F1 weekend," said Brawn in his usual post-race debrief.
"This is an aspect of the sport we have focused on in some detail as we work towards the rules that will govern F1 over the coming years and we have taken into account the voices of all of the key players – the promoters, the teams and last but not least the fans.
"I'll be honest and say that there has been strong consensus, especially among the organisers, for maintaining the three-day format of track activity, although with a different timetable.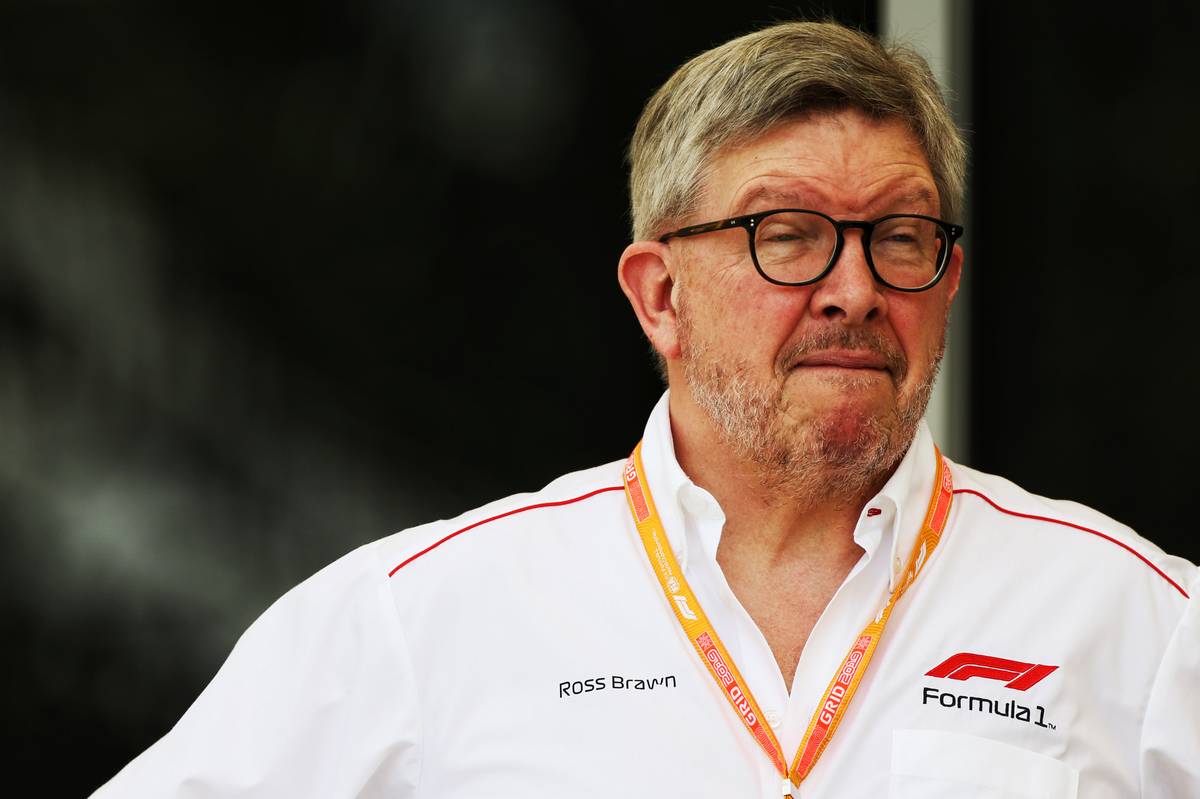 "It's true that a day like Sunday in Suzuka offers a great show in just a few hours but it would confine the feeder series races to the previous days.
"After careful analysis we have concluded that the best solution is to keep the event over three days, revising the Friday format but leaving the rest untouched, with qualifying on Saturday and the race on Sunday."
Formula 1's revised Friday schedule shall be revealed at the end of the month said Brawn.
"In order to meet the demands of the teams and in order to slightly increase the number of Grands Prix, which will be at 22 next year, we have given consideration to reorganising the schedule so that teams and drivers can arrive a day later," added F1's director of motorsport.
"We'll talk about the detail at the end of the month, when the new regulations will be published."
Gallery: The beautiful wives and girlfriends of F1 drivers
Keep up to date with all the F1 news via Facebook and Twitter