Renault F1 non-executive director Alain Prost believes a fifth-place finish for the French outfit in the Constructors' standings would help alleviate the pain of a "tough season".
Renault's proclaimed target at the outset of 2019 was to inch closer to F1's trio of front-runners and concluded its campaign as F1's fourth-best team.
But with two races remaining on the docket McLaren now appears to have a tight grip on the honorary title of 'best of the rest', with Renault setting its sight on defending fifth from pursuers Toro Rosso and Racing Point.
"It's not over but we are more confident for sure," Prost told Motorsport.com.
"After what happened when we lost the points in Japan – it makes quite a big difference, because it's not only losing points, it gave more points to the others. So we really deserved to be where we are.
"At least at the end of the season we need to show something, because it's good for the morale of the people. We have had a very tough season.
"We have been good most of the time for the second part of the season in races, but sometimes you have accidents at the first corner or whatever.
"With a little bit of luck we can fight more with McLaren."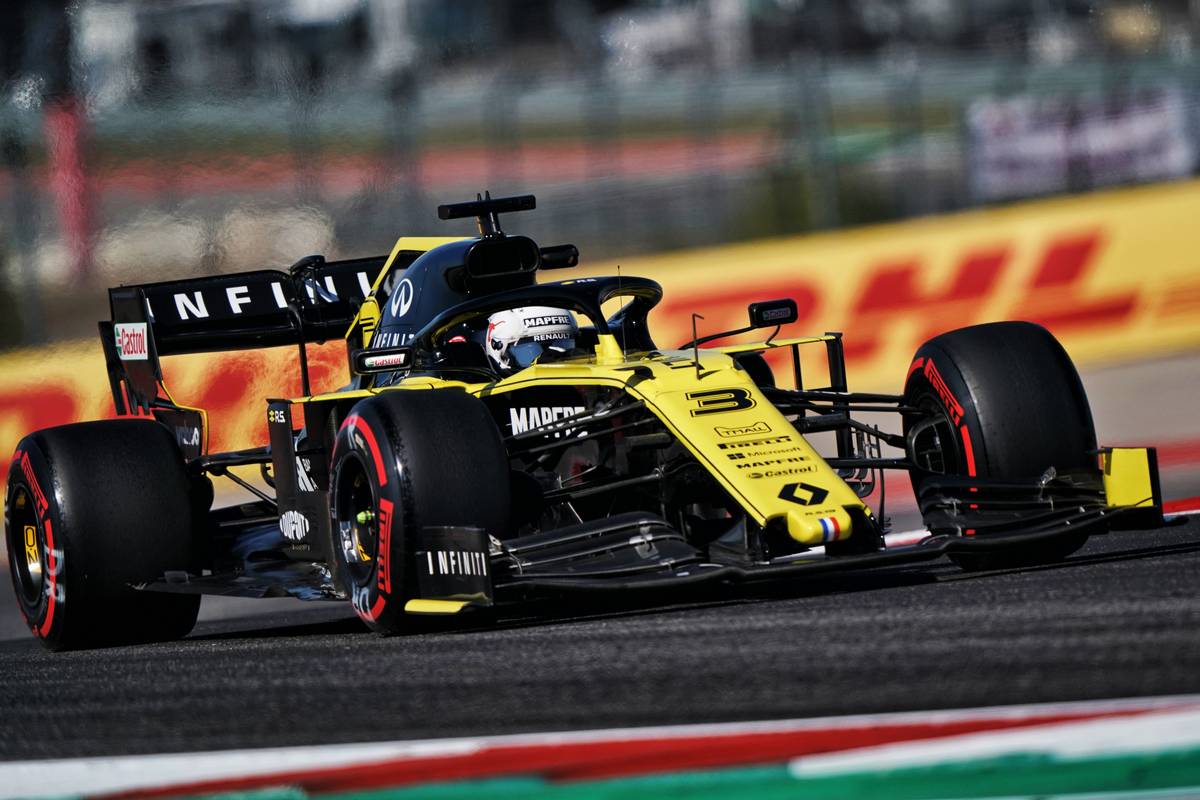 Renault's original five-year game plan, initiated when it returned to the pinnacle of motorsport as a works outfit in 2016, called for the Enstone squad to challenge for podiums this year.
Its results have put it behind schedule, admits Prost who nevertheless remains confident over the future and pleads for more patience.
"We know where we are, but it's very different to explain outside. Because you're trying to build something, sometimes you lose a bit.
"We are still not in a very stable situation because as you see we are changing the organisation.
"But we keep going. I'm not at all pessimistic for the future, but it takes a little bit more time to be there."
Gallery: The beautiful wives and girlfriends of F1 drivers
Keep up to date with all the F1 news via Facebook and Twitter