Lewis Hamilton says that Mercedes' botched strategy call in Brazil was mainly down to the team taking on more risk than usual, having already wrapped up the world championship.
Hamilton was brought it for a late tyre change at Interlagos that dropped the Briton from second to fourth, a strategic decision that Mercedes tech boss James Allison later labeled as "plain dumb".
Hamilton didn't hold the misjudged call against his crew however, insisting it likely would not have occurred if he or the team had still been fighting for the title.
"It's not a major drama for us," Hamilton told the media in Abu Dhabi.
"I don't think it would have happened if we were fighting for the championship. We were experimenting, we were trying to be a little bit more risky and it didn't pay off.
"But it's good for us to go through those experiences and we probably learnt more from that weekend from perhaps the weekends before when things generally went a bit more smooth-sailing.
"For me personally, I took the decision in the end to pit. I was given the option but also I was given the slightly wrong information as to where I would come out.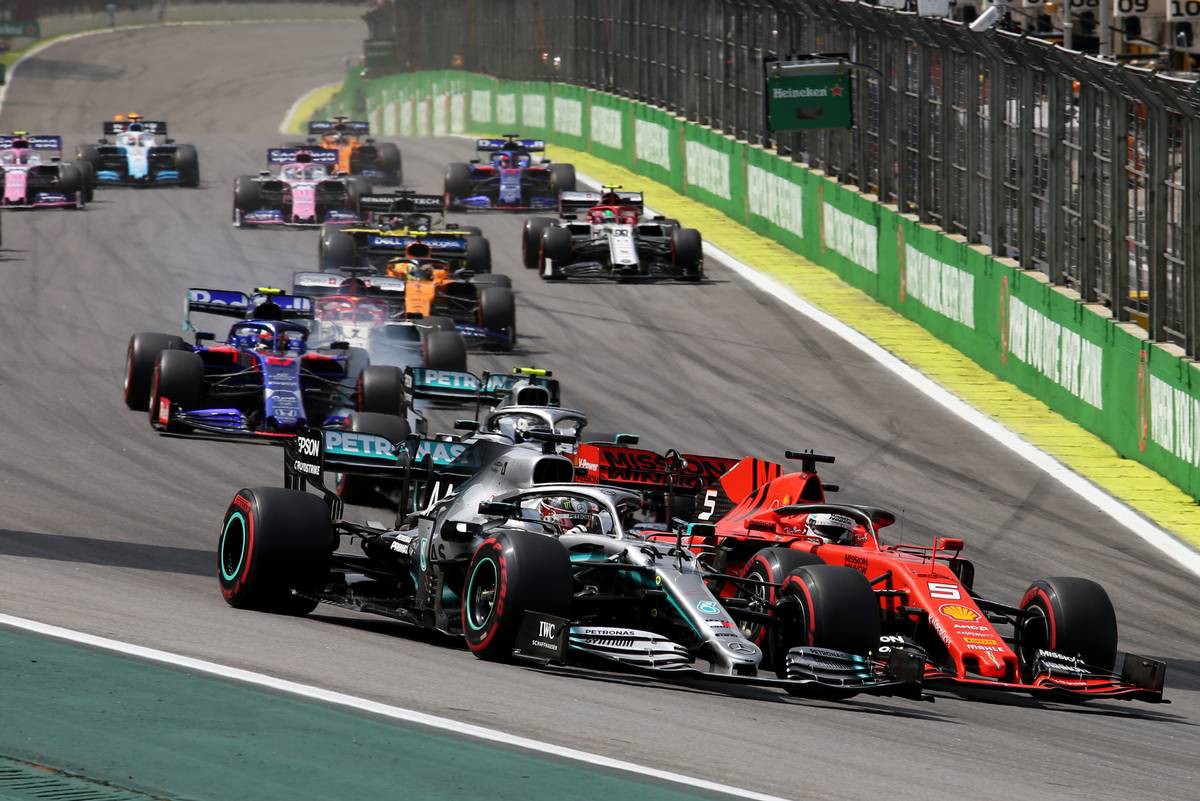 "Then there are other things that followed like the Safety Car staying out longer and all these other things.
"Naturally, hindsight is a wonderful thing and you would go back and probably change it, but I don't regret the decision we made because we've learnt a lot that we can implement into this weekend and next year."
Hamilton said he was determined to "put things right" at Yas Marina this weekend and sign off from 2019 with a good result.
"I don't want another weekend like that," stated the Briton. "So I'll put things right this weekend, and we'll continue to go full steam ahead."
Gallery: The beautiful wives and girlfriends of F1 drivers
Keep up to date with all the F1 news via Facebook and Twitter