Formula 1's 2019 tyres will be retained next season after a plan to introduce a new-spec tyre developed by Pirelli was unanimously rejected by the sport's teams.
Pirelli's mandate for next year called for F1's exclusive tyre supplier to develop less degrading compounds that also offered a wider working range in terms of temperatures.
After the Italian manufacturer conducted a series of tests, teams were offered an opportunity to sample the 2020 rubber in free practice at Austin last month.
However, widespread negative feedback from drivers incited teams and Pirelli to wait for the more representative post-season test in Abu Dhabi to make a final call on the fate of the tyres for 2020.
After collecting and analyzing extensive data from last week's two-day test at Yas Marina, all ten teams have voted against the introduction of Pirelli's new-spec tyres for 2020.
"After having tested and analysed new specification tyres for 2020, a vote for the specification of the tyres for the 2020 Season was carried out according to Article 12.6.1 of the technical regulations," read a statement issued by the FIA on Tuesday.
"The vote resulted in a unanimous decision to keep the 2019 specification tyres for the 2020 season by the Formula 1 teams.
"The FIA would like to thank both Pirelli and all the teams for their work and collaboration to improve the tyres for the 2020 season and beyond.
"In any case, the lessons learnt will be invaluable for the further improvement of the tyres in the future."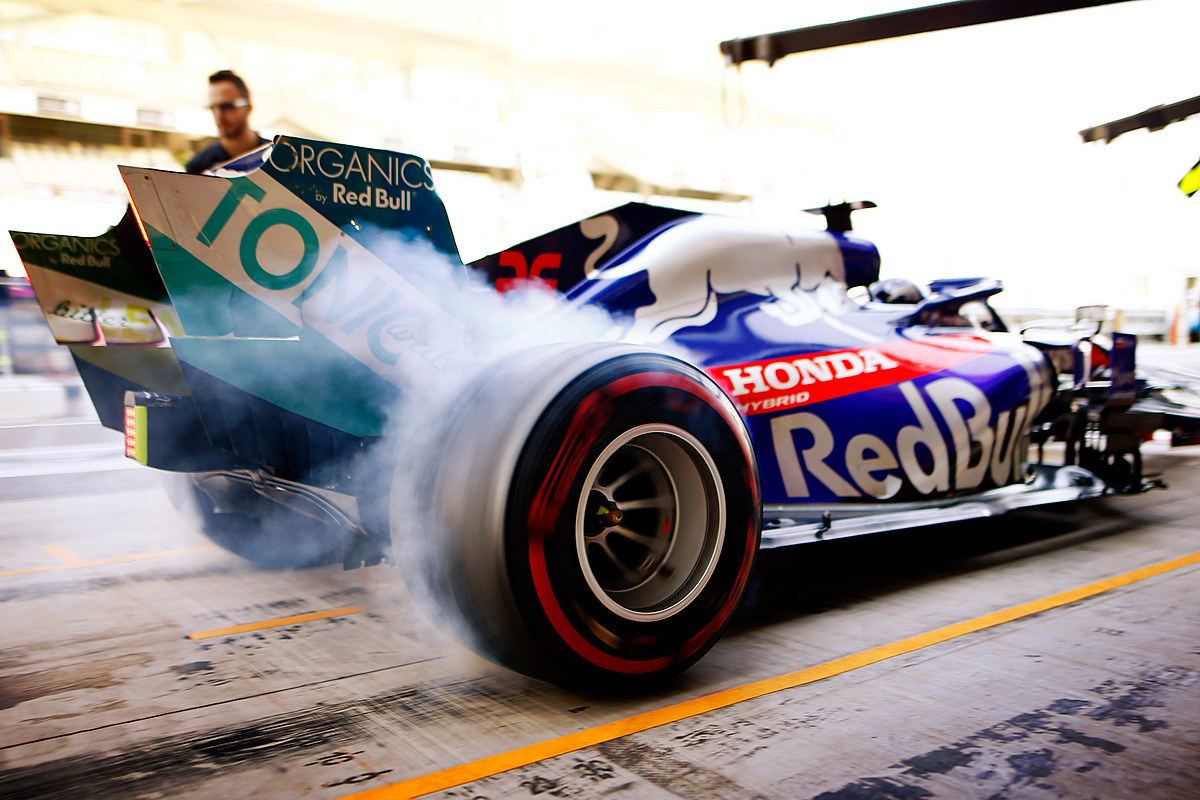 (Updated)
In a statement, Pirelli said that retaining this year's tyres will mean that teams will be guaranteed stability and a well-known product for 2020.
"The teams will no longer have to modify the designs of their 2020 cars, which would otherwise have been necessary to accommodate the different profile of the 2020 tyre construction.
"This will now allow the teams to continue the development of their 2020 cars – which are already at an advanced stage – uninterrupted.
"The use of the 2019 tyres also guarantees the teams stability, with the advantage of using a well-known product during the final season of the current regulations."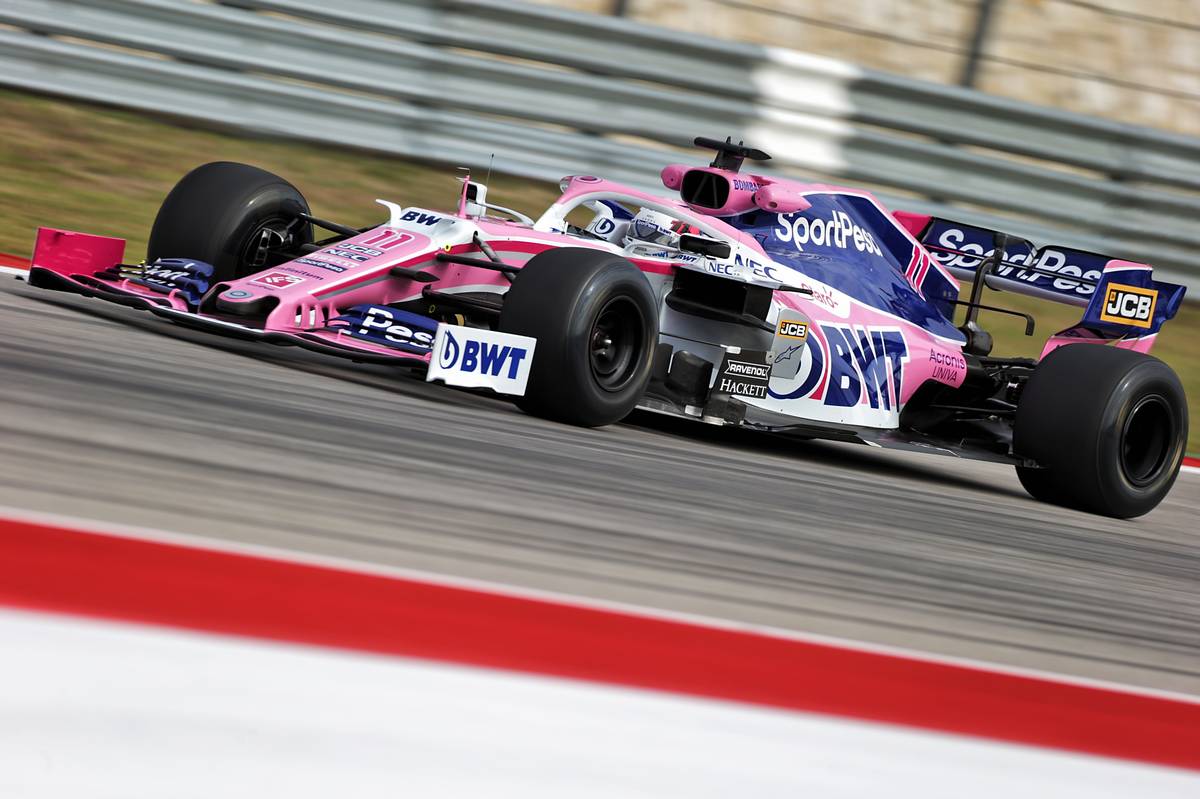 Pirelli said the work devoted to its 2020-spec product hasn't been lost as it will contribute to the development of its future 18-inch tyres which will be introduced in 2021.
"The new solutions for the 2020 construction tyres tested last week in Abu Dhabi, which Pirelli will continue to develop further for the 18-inch era from 2021, allow lower tyre pressures than those used at the moment to be run," Pirelli stated.
"As a result, they are able to compensate for the increased performance expected from the next generation of cars.
"These new solutions seen on the 18-inch tyres that will be used from 2021 onwards, with the first on-track tests in this size have already shown positive results."
Gallery: The beautiful wives and girlfriends of F1 drivers
Keep up to date with all the F1 news via Facebook and Twitter