Porsche motorsport boss Fritz Enzinger says the German manufacturer came very close to committing to Formula 1 as an engine supplier, having already developed a 1.6 liter hybrid power unit suitable for Grand Prix racing.
In the period leading up to F1's regulation overhaul, Porsche was given a seat at the meetings between the sport's teams and manufacturers, Formula 1 and the FIA.
Early discussions pointed to an engine regulation for 2021 that would have excluded the MGU-H hybrid component, a move that Porsche found appealing, although Formula 1 ultimately decided to retain the presence of the complex element on its future power units.
In 2017, Porsche had initiated the development of a highly efficient six-cylinder engine, although its final use had yet to be defined.
But eventually, Porsche - or rather the VW group - decided to take a pass on Formula 1.
"It was really close," remembered Enzinger in an interview with Speedweek.
"Because when the Group Executive Board commissioned a highly efficient racing engine in 2017, Porsche had not only already designed it, it was already built!
"We were involved in the regulatory discussions between the FIA and the F1 promoter Liberty Media.
"However, in the construction phase, the group favored an e-mobility motorsport policy. But the 1.6 liter V6 engine was already on the test bench."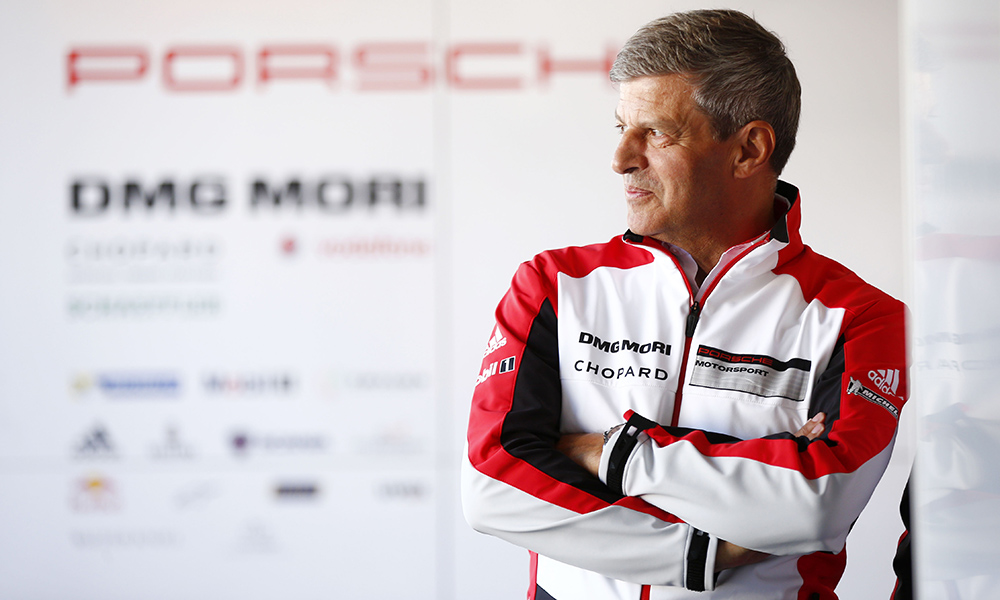 "The expectation was to reach podium places during the season," said Enzinger.
"It was really a surprise that we would finish second in the first race. And it was important because our path was courageous - we couldn't build on an existing team like BMW did with Andretti or Mercedes with HWA.
"So we needed experience, which is why Lotterer, who drove in the best team for two years [DS Techeetah], was hired and was the reference for us.
"After his verdict in the first test in August, we knew we were doing really well."
Gallery: The beautiful wives and girlfriends of F1 drivers
Keep up to date with all the F1 news via Facebook and Twitter