F1's managing director of motorsport Ross Brawn says he hopes and expects that changes to the way that the sport is run will prove to have have a positive effect for all the mid-field teams.
The current situation had led to a 'two-tier' system in the sport, in which only three big-spending teams - Mercedes, Ferrari and McLaren - are usually in the running for podiums, wins and titles.
While Mercedes amassed 739 points on their way to their sixth championship in 2019, the 'best of the rest' was McLaren with a mere 145 points, followed by Renault with 91.
The sport is introducing a budget cap from 2021 as well as more standard parts and tighter technical regulations to help improve the on-track competition. Changes to how the prize money is distributed among the teams will also have a major impact.
"I think that very process will bring some more parity between the midfield and the top teams in F1," Brawn said of the imminent changes, and in particular the budget cap.
"I know there's a little bit of frustration from some of the teams that the cost controls aren't lower," he acknowledged. "We had to put them at a level that was manageable for the top teams.
"But it will still be a dramatic change for the top teams in terms of the change of their structure and so on," Brawn told Motorsport.com. "So I think there's a brighter future for the same midfield teams.
"They're very challenged economically. That's part of the problem," he added. "The new commercial deal is much more equitable. the prize money much more fairly distributed amongst the teams.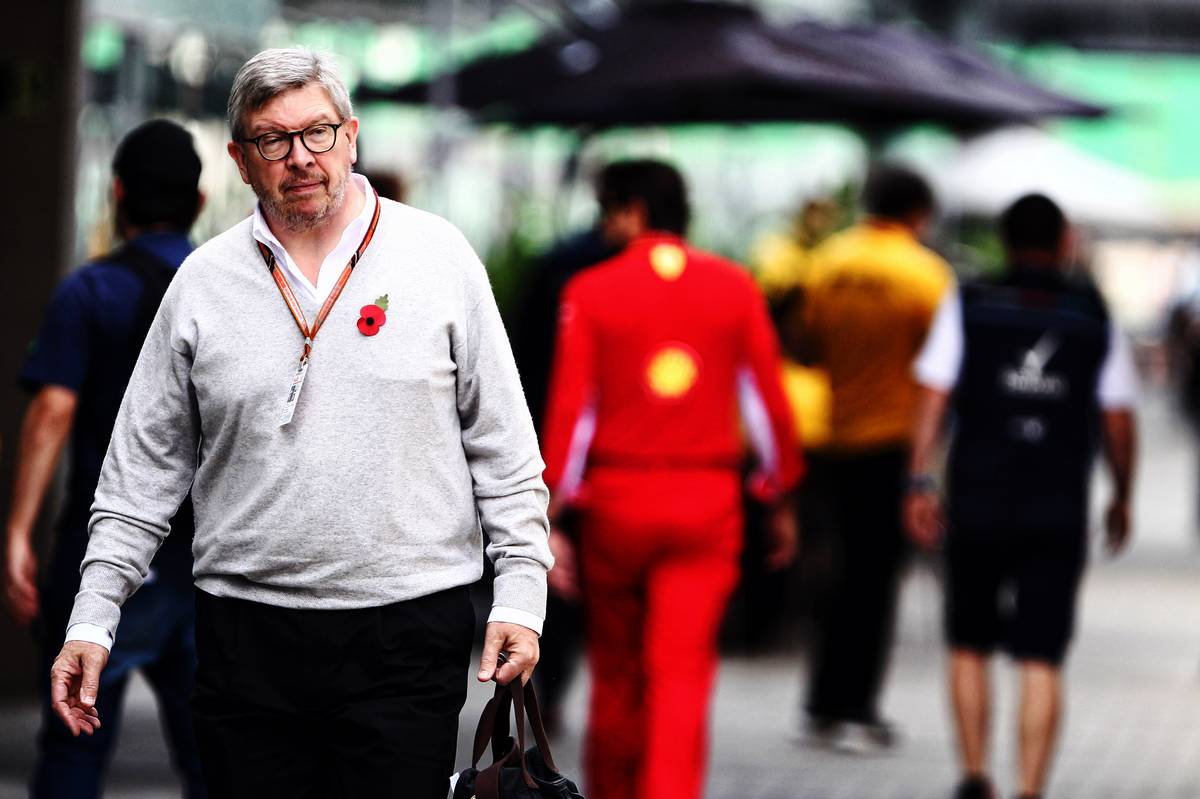 "Some of those teams are going to have a substantial increase in their prize money which will make their economics more sensible," he added.
Among the teams that Brawn hopes to see revived by the upcoming changes is Williams, which has sunk to the back of the grid in recent seasons.
Brawn admitted that the current plight of the once-championship winning squad was "a concern" for the sport as a whole.
"You live in hope that they can pull it together, because Williams is a great name for F1 with a great history."
Gallery: The beautiful wives and girlfriends of F1 drivers
Keep up to date with all the F1 news via Facebook and Twitter