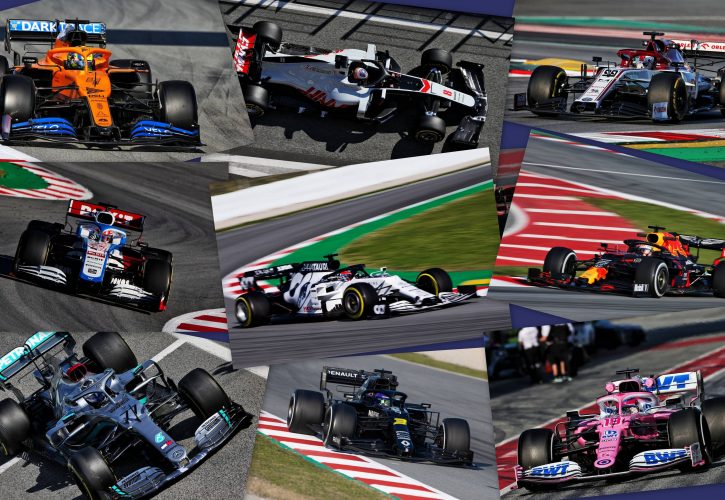 Formula 1's first week of pre-season at the Circuit de Catalunya showcased an interesting array of 2020 machines.
Our daily galleries give you, our readers, an opportunity to appraise the aesthetics of this year's collection of contenders, whether its the designs themselves or the new liveries.
And now we would like you to tell us which is your favourite 2020 F1 car.
Check out the compilation here-under one last time, scroll down below and cast your vote.
We'll tally the ballot next week and reveal your number one pick on Wednesday.
They're all yours!